Mellow Energy, a perovskite solar module manufacturer in China, has announced that its first large-area (30 cm × 30 cm) perovskite solar module has rolled off the pilot production line. This marks a significant milestone in Mellow Energy's efforts to commercialize perovskite solar module technology.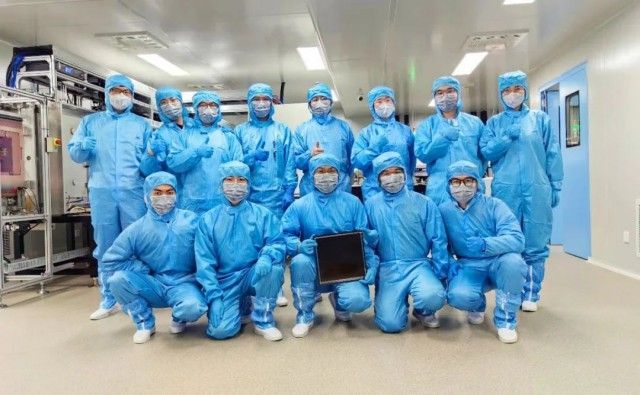 Mellow Energy was founded in August 2022 and incubated by the New Energy Technology Research Institute of Jinan University. The company is led by Professor Mai Yaohua, the dean of the institute.
In November of the same year, the company completed angel round financing and began constructing a pilot production line in Foshan High-tech Zone. The production line is used to research and develop key technologies to commercialize large-area perovskite solar cells and modules, as well as to manufacture indoor light energy collection and flexible mobile energy products.