Facebook's parent company Meta on Thursday announced seven new solar projects in Georgia and Tennessee totaling 720 megawatts, targeting 100% renewable energy in its regional operations.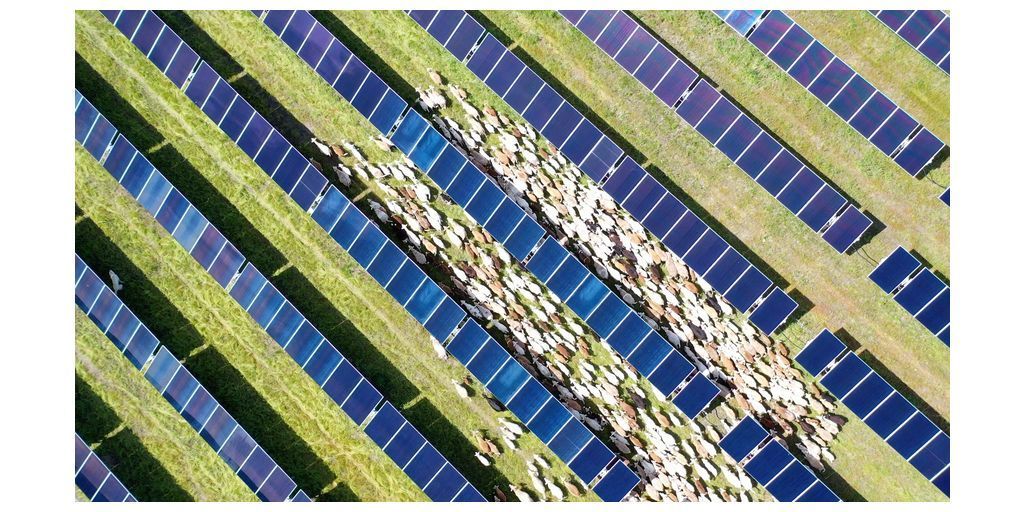 Independent power producer Silicon Ranch is partnering with Walton Electric Membership Corporation (EMC) and the Tennessee Valley Authority (TVA) to supply the renewable power to serve Meta's data centers in Georgia and the Tennessee Valley.
As part of the agreements, Silicon Ranch will fund, build, own, operate, and maintain the solar facilities over the life of the seven projects.
In Georgia, Walton EMC recently executed contracts with Silicon Ranch on behalf of Meta for three new solar facilities totaling 560 MW. Silicon Ranch will work with Walton EMC to deliver projects in each of the next three years to support Meta's operations.
TVA recently signed agreements with Silicon Ranch on behalf of Meta for four new solar facilities in Tennessee totaling 160 MW. Silicon Ranch will partner with TVA and local power companies to deliver all four projects in 2024 to support Meta's operations in Tennessee and Alabama.
Before the seven new projects are announced, Silicon Ranch has completed two solar facilities that serve Meta's operations, namely the 125 MW DeSoto I Solar Farm in Lee County, Georgia, and the 70 MW McKellar Solar Farm in Madison County, Tennessee.
"We are proud of the work we have done with Walton EMC and TVA to accelerate the transition to renewables in Georgia and the Tennessee Valley," said Urvi Parekh, Head of Renewable Energy at Meta. "As we continue to support our global operations with 100% renewable energy, we are pleased to expand our partnership with Silicon Ranch, a trusted partner who shares our commitment to have a positive impact on the communities where we locate."
Including the seven projects announced on Thursday, Meta is partnering with Silicon Ranch on 16 solar facilities to serve its operations in Georgia and the Tennessee Valley.
In total, the portfolio has a capacity of about 1,500 MW. Eight of the projects are now operational, generating around 630 MW of solar energy.
The recently completed projects and the seven new facilities announced will expand Meta's renewable energy portfolio. According to the Solar Energy Industries Association (SEIA), Meta has procured more solar and brought more solar capacity online since 2020 than any other business in the U.S.