U.S. wafer manufacturer CubicPV on Thursday announced its plan to build a 10 GW conventional mono wafer fab in the United States. It is believed to fill a void in the silicon solar value chain in the country.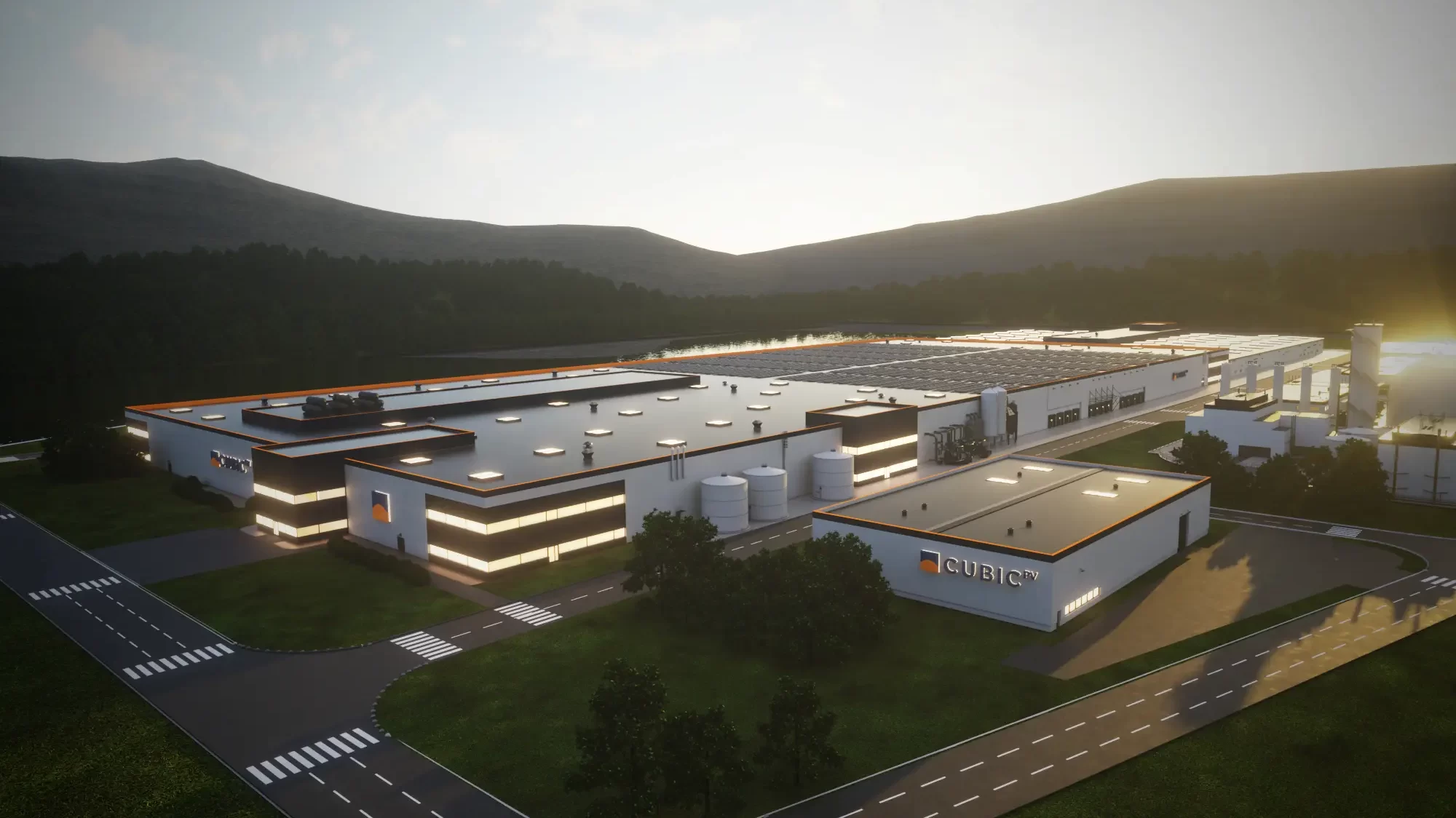 The planned facility is the first of this scale to be announced in the United States, and Cubic is the only company in the States with "a core competency" in the production of wafer, said Cubic in a statement.
The production ramp-up plan was catalyzed by the Inflation Reduction Act that came into effect in August, 2022.
"The IRA represents a titanic shift in the global solar landscape, and the U.S. is poised to become the world's most competitive location to manufacture solar. We're excited to have a role in the U.S. manufacturing renaissance while accelerating our business plan and supporting the development of our next generation tandem module technology," said Frank van Mierlo, CEO, Cubic.
Cubic has started facility design and site selection. The company expects to finalize the site choice during the first quarter of 2023.
Construction is expected to be completed in 2024 and the factory to be fully ramped in 2025.
Except for the establishment of the wafer facility, Cubic said it will also speed up its R&D in tandem module development.
To this end, the company announced it has raised US$26 million in Series B financing. Private equity fund manager Synergy Capital and SCG Cleanergy, a wholly owned subsidiary of SCG, ASEAN's leading conglomerate, led the round and were joined by return lead investors including Breakthrough Energy Ventures and Hunt Energy Enterprises.
Cubic's approach to tandem module uses its Direct Wafer and perovskite technologies, which are believed to create an economically superior, high-efficiency module.
"Synergy is convinced of the power of tandem and its promise to underpin the next era of solar growth. With Direct Wafer and perovskite, Cubic has the key technologies to capture that growth," said Sudhir Maheshwari, Managing Partner, Synergy Capital.