In the most recent update from the China Nonferrous Metals Industry Association's Silicon Industry Branch on November 15, transaction prices for solar-grade polysilicon were disclosed.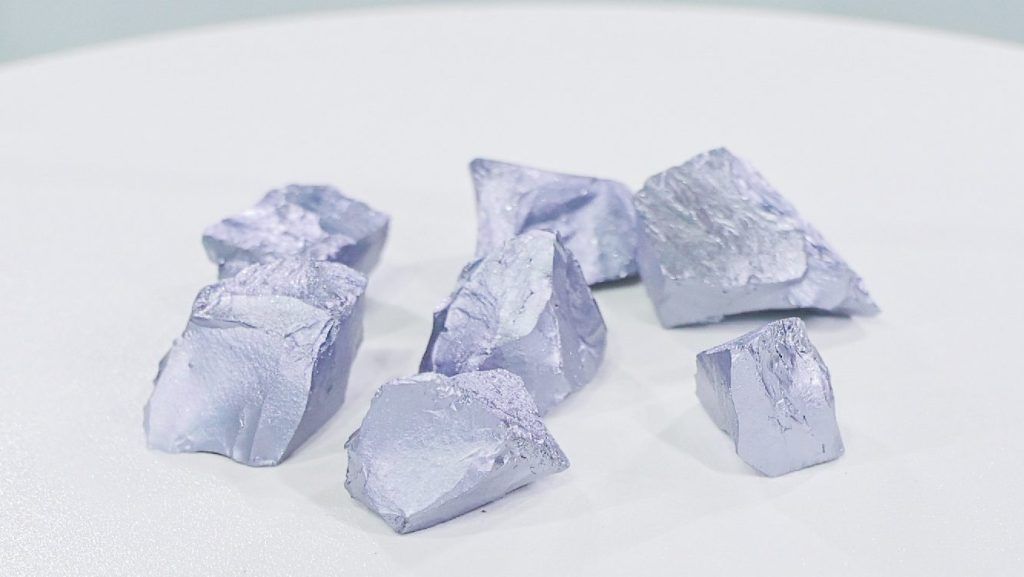 Recent Transaction Trends:
N-type polysilicon prices varied from CNY 68 to 75 per kg, with an average of CNY 71 per kg, reflecting a week-on-week decrease of 3.79%.
Mono recharge prices ranged from CNY 63 to 68 per kg, averaging at CNY 66.1 per kg, down 3.22%.
Mono dense is now priced between CNY 61 to 66 per kg, with an average of CNY 64 per kg, down 3.61%.
Mono popcorn prices ranged from CNY 58 to 63 per kg, averaging at CNY 61.1 per kg, down 3.33%.
Across the board, transaction prices for various polysilicon have shifted downwards, with certain enterprises offering popcorn materials below CNY 60 per kg.
According to Solarbe, downstream purchasing intentions have shown relative weakness recently, and the prospect of a surge in monthly installations at the end of the fourth quarter appears unlikely.
This trend has resulted in increased pressure and rising inventory levels for silicon wafers and cells. Excluding 210 mm wafers and cells, prices for other products have seen varying degrees of decline.
Of particular note is the limited downward space for module prices, prompting project owners and module enterprises to re-enter a negotiation phase.
In the PV module tender for projects such as the 500 MW Weifang project by China Huadian Corporation, only one company tentatively offered a price below CNY 1/W, while others quoted at CNY 1.02/W or higher. The average reached CNY 1.0463/W.
Solarbe analysts believe that module prices will experience slight fluctuations under overall stability, with low prices not being the sole factor influencing customer decisions.