The price hike of polysilicon has continued this week with the highest transaction price hitting RMB 300,000/MT (~USD 44,700/MT), the highest since 2011, according to the statistics released by the China Silicon Industry Association (CSIA) on Wednesday.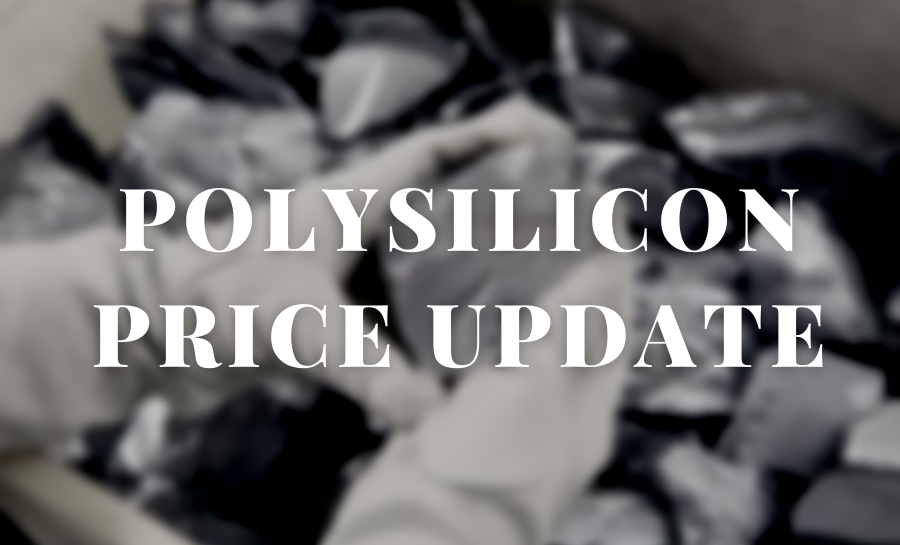 The prices have started climbing since the start of this year. After 16 consecutive weeks of upward trend, the prices stabilized temporarily for only two weeks before soaring to record highs.
The price hike is the result of the high demand in Europe and the limited supply of polysilicon, said industry experts.
According to CSIA, five polysilicon manufacturers in China have plans for repair and maintenance in July.
The manufacturers include Xinjiang GCL, Xinjiang Daqo, East Hope, Tian Hong REC Silicon Materials and Luoyang Zhonggui. What's worse, the scale of capacity reduction of some enterprises is greater than expected.
Although a limited amount of production capacity will be released in July, the overall polysilicon output in China is estimated to be further reduced by 5% month on month, said CSIA.
Solarbe learned that the supply of polysilicon in July could be about 10,000 MT lower than expected due to unanticipated production suspensions, delays and supply chain problems.
Yeze Yin, deputy editor-in-chief of Solarbe, commented that these situations could exacerbate the shortage of polysilicon, causing tension in the solar market and further pushing up the prices of the material.
The current high prices of modules have already had a significant adverse impact on the delivery of modules and the construction of large-scale solar power plants in China. The installation capacity of ground-mounted projects in 2022 could be significantly lower than previously anticipated, he added.
He further commented that, if manufacturers increase module prices in August in response to the price hike of polysilicon, a large number of the ground-mounted solar power projects may face suspension risks. Distributed installations could also get in trouble.