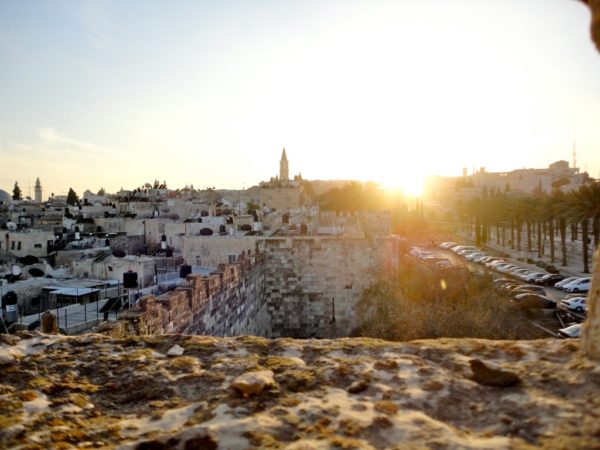 Jinko's winning streak doesn't seem to stop as the company announced another massive achievement in India. JinkoSolar has become the first and only global player to ship 8GW of solar panels to India. Talking about this, Dany Qian, VP – JinkoSolar said, "Jinko's journey in India has been an exemplary one and we have proved our mettle in this market, both with record shipment volumes and cutting-edge technology. I am happy to share that we are the first and only global brand to complete 8GW of module shipments to India while we touch the 100GW global supply volume this year – Again, the first ever company to do so!"
JinkoSolar is constantly maintaining its position as the market leader in every quarter. The company is once again the No. 1 solar panel supplier to India in Q1 2022. But, this time with a record it its name. Jinko has captured a market share of 24% as quoted by a leading research agency, JMK Research in their quarterly report, with shipments reaching 2 GW just in Q1. This is highest capacity shipped by any manufacturer to India in a given quarter.
Recently, a reputed research agency, Bridge to India also put Jinko in the No.1 spot in their quarterly report both in terms of shipment (2039 MW) and commissioned capacity (893 MW) in Q1'22.
This data is more than just confirmation of Jinko's supreme quality, reliability, and excellent field performance of its products. "The PV industry has had its own set of challenges recently – with sky rocketing prices, supply chain issues, demand-supply gaps, etc. I am proud to say, that we as a company, were able to steer through those challenges very well and the past 2 quarters are nothing less than a clear indication of how well we are positioned in the Indian market! To give you a perspective, Jinko shipped more than 3.5 GW of panels to India just in Q4'21 and Q1'22 – This is a testament of trust that the customers have in our brand" said Daniel Liu, GM (South & Central Asia) – JinkoSolar.
Jinko has been a market leader when it comes to orchestrating a technology shift. The company has played an important role in transforming this market from a price sensitive one to technology sensitive. They are now the front runners and serious advocates of N-Type technology with TOPCon. Their flagship product – Tiger Neo has been launched globally and has broken all efficiency records. Neo will come in both monofacial and bifacial variants with 72 and 78 cell configuration touching maximum power class of up to 620 W. Jinko has already secured BIS certification for all of its Neo variants. The product has already won various awards in India and globally for its breakthrough technology and was the most talked about thing at Renew X last month, where the company showcased all of its Tiger Neo variants for the first time in India.