Chinese HJT equipment provider Suzhou Maxwell Technologies announced on Sunday that it's wholly-owned subsidiary in Singapore, Maxwell Technology PTE. LTD., has received a Letter of Commitment from Reliance Industries Limited (RIL) to supply 4.8 GW heterojunction (HJT) cell manufacturing equipment to the latter.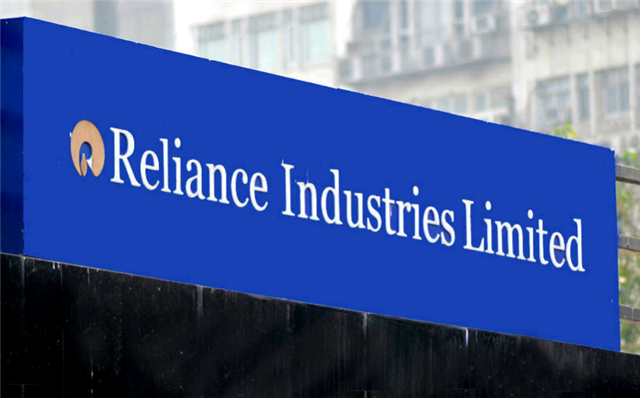 RIL, according to the Letter of Commitment, plans to purchase eight production lines of HJT cell equipment from Maxwell. The production capacity of each line is 600 MW, which adds up to a total of 4.8 GW for all the production lines.
The contract value exceeds 50% of Maxwell's audited operating income in 2021.
RIL is a listed company in India mainly engaged in the manufacture of refined petroleum products, petrochemical products, plastics and synthetic rubber. The company ranks 155th in Fortune Global 500, with an operating income of US$62.912 billion in the fiscal year of 2020.
RIL aims to become a global scale solar cell manufacturer with its "industry leading HJT cell technology". In October, 2021, RIL has acquired a complete stake in solar cell and module manufacturer REC Solar Holdings, a company based in Norway. And purchasing Maxwell's equipment is another major step towards this goal.
Maxwell Technologies is a leading player in the manufacture of HJT solar cell equipment. Its main products include HJT solar cell PECVD and PVD equipment, automatic solar cell screen printing machine, etc. The company has maintained good cooperation with mainstream PV companies such as LONGi, Tongwei, Trina Solar, JA Solar, JinkoSolar, Canadian Solar, etc. Its products have been exported to India, Turkey, South Korea and other countries.
According to the forecast of China Photovoltaic Industry Association, n-type cell technologies like HJT are expected to achieve rapid growth in 2022, and their market share will rise from 3% in 2021 to 13.4%. Maxwell Technologies expects that the market size of HJT equipment will fall between 20 GW to 30 GW this year.