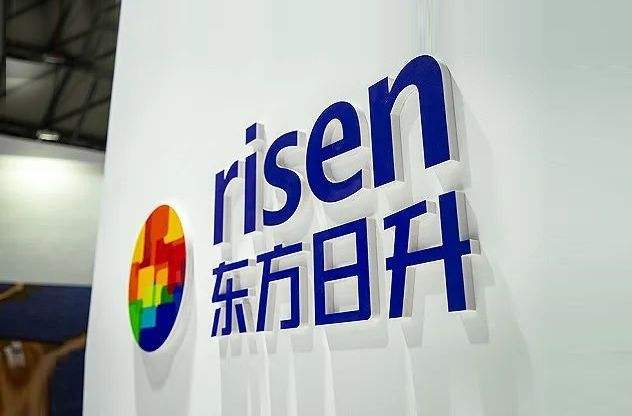 Solar module provider Risen Energy Co., Ltd yesterday issued the Plan for Issuing A Shares to Specific Objects in 2022, revealing the company plans to issue no more than 270,407,982 shares to no more than 35 specific objects, including Mr. Lin Haifeng, the actual controller of the company, and plans to raise no more than RMB 5 billion yuan for 5 GW n-type ultra-low-carbon high-efficiency heterojunction cell and 10 GW high-efficiency solar module projects, as well as the construction of global efficient photovoltaic R&D center and supplementary working capital.
Risen Energy is one of the first enterprises to layout heterojunction in the industry, and has a strong leading advantage in heterojunction technology R&D and production. In December 2021, the maximum power of the company's high-efficiency heterojunction series modules has been certified to reach 721.016W, and the module efficiency has reached 23.65%, which refreshed the record of 23.08% set by the company in July 2021.
The financial internal rate of return of the 15 GW projects will reach 16.64%, with static investment payback period of 6.13 years (including construction period), and the construction period is expected to be 12 months, said the company.
The company said that after the completion of the investment project funded by this issuance, it will help to improve the company's high-efficiency solar cell and module production capacity, continuously improve the technical level, expand the production capacity of the main business products, consolidate market advantages, and the proportion of solar cell and module business revenue will continue to increase.