Risen Energy recently was crowned with the Best Performance Award and Best Reliability Award at industry product selection Solarbe Test held in Foshan, Guangdong Province on March 10, launched by Solarbe together with its partner China Certification Center (CGC), an industry testing organization.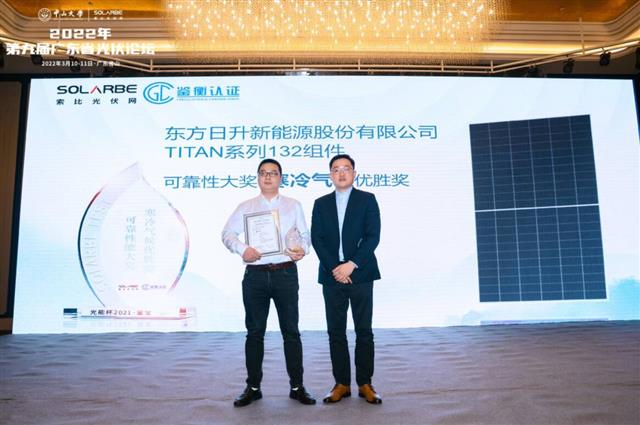 The company's Titan-132 series product was observed with outstanding reliability under cold conditions and its RSM132-8-660BHDG module also stood out for its great performance during the heterojunction module test.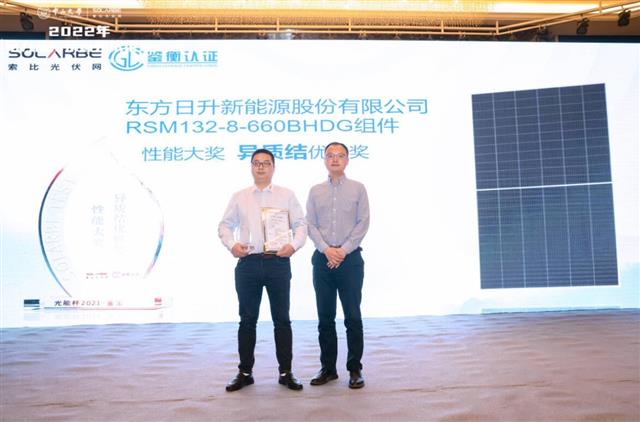 Click to see the full list of winner.