China's top smartphone maker and one of the country's most valuable start-ups Xiaomi has officially set their feet in solar industry and yesterday launched another solar product besides their previously unveiled outdoor portable charger MiHome 1000 Pro.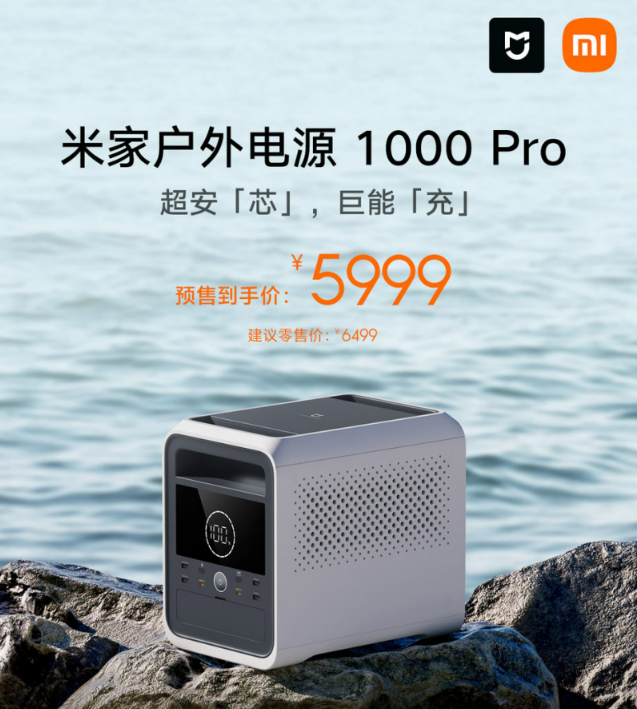 The charger adopts new energy vehicle lithium battery and mixed solid-liquid electrolyte lithium battery. Through acupuncture test, the battery pack inside the fuselage meets the IP67 protection grade, with a battery capacity of 1022Wh, a density of 500Wh/L or more, and can be recharged for 1,000 times.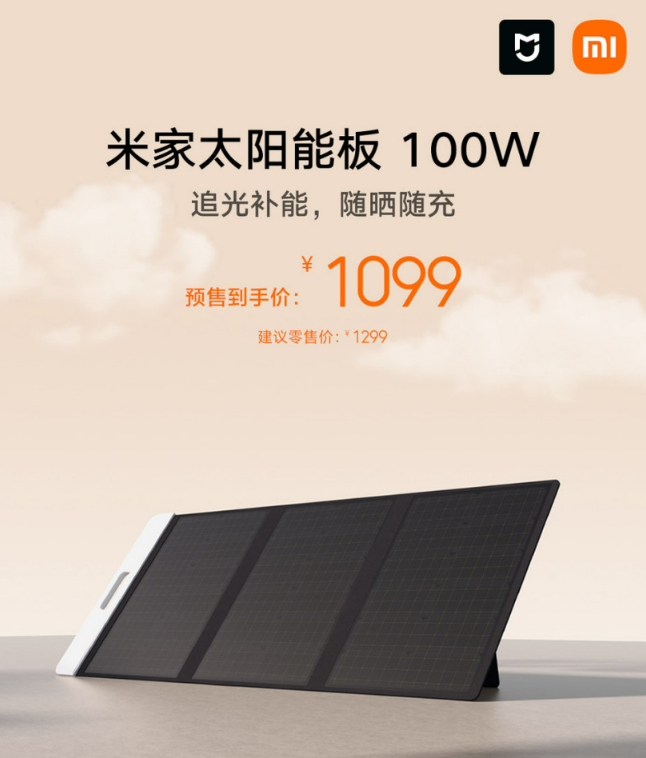 The 100W solar panel released this time adopted metal piercing and winding technology, eliminated front main busbar, which reduces the front light shielding area by about 3%, brings up the efficiency.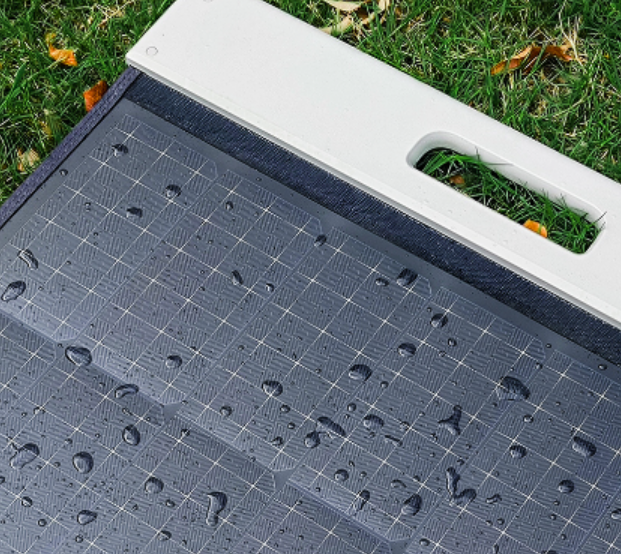 It uses a unique planar packaging process to replace the bonding strip with conductive foil, avoiding performance degradation caused by stress and micro cracks caused by traditional high-temperature welding. It has the highest 100 W Max high-power fast output, which can be matched with outdoor power supply for rapid energy supplement, and supports charging while being placed under the sun.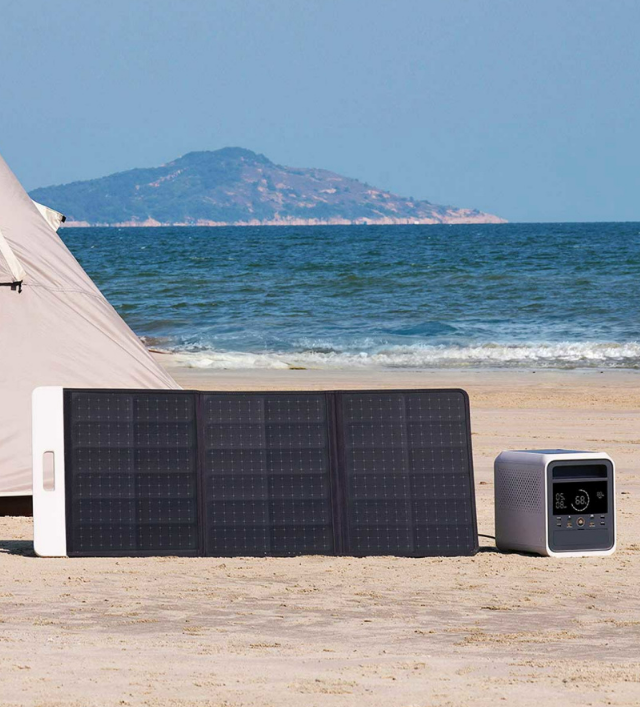 The whole unit reaches IP65 protection grade, which can provide basic protection against sand, dust and water splash. If it is accidentally wetted by rain, the panel can be placed in a dry and ventilated place for drying before continuing to use. Meanwhile, the panel comes with a unique packaging, excludes harmful substances such as lead and mercury.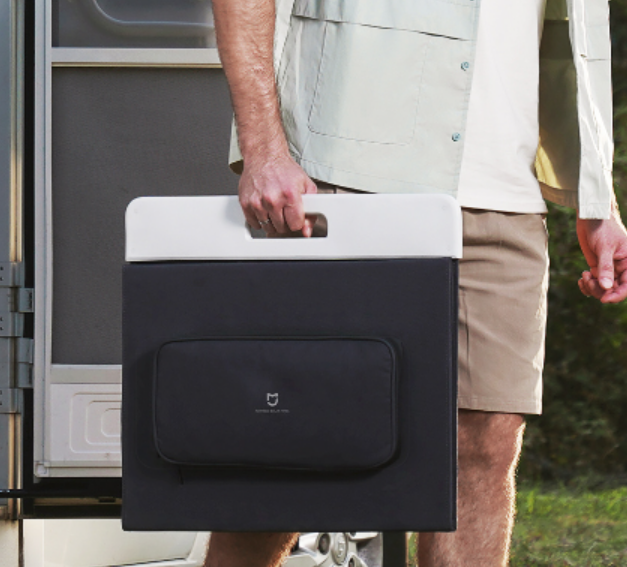 The panel accessory bag is designed to be 420mmx594mm after it is folded in one piece, weigh about 3.1 kilograms (6.8 pounds). The presale of the panel now has begun with value of RMB 1,299 yuan (USD 186).