Suzhou Maxwell Technologies announced on Sunday that the company has signed multiple equipment supply agreements with Anhui Huasun, a heterojunction (HJT) module manufacturer.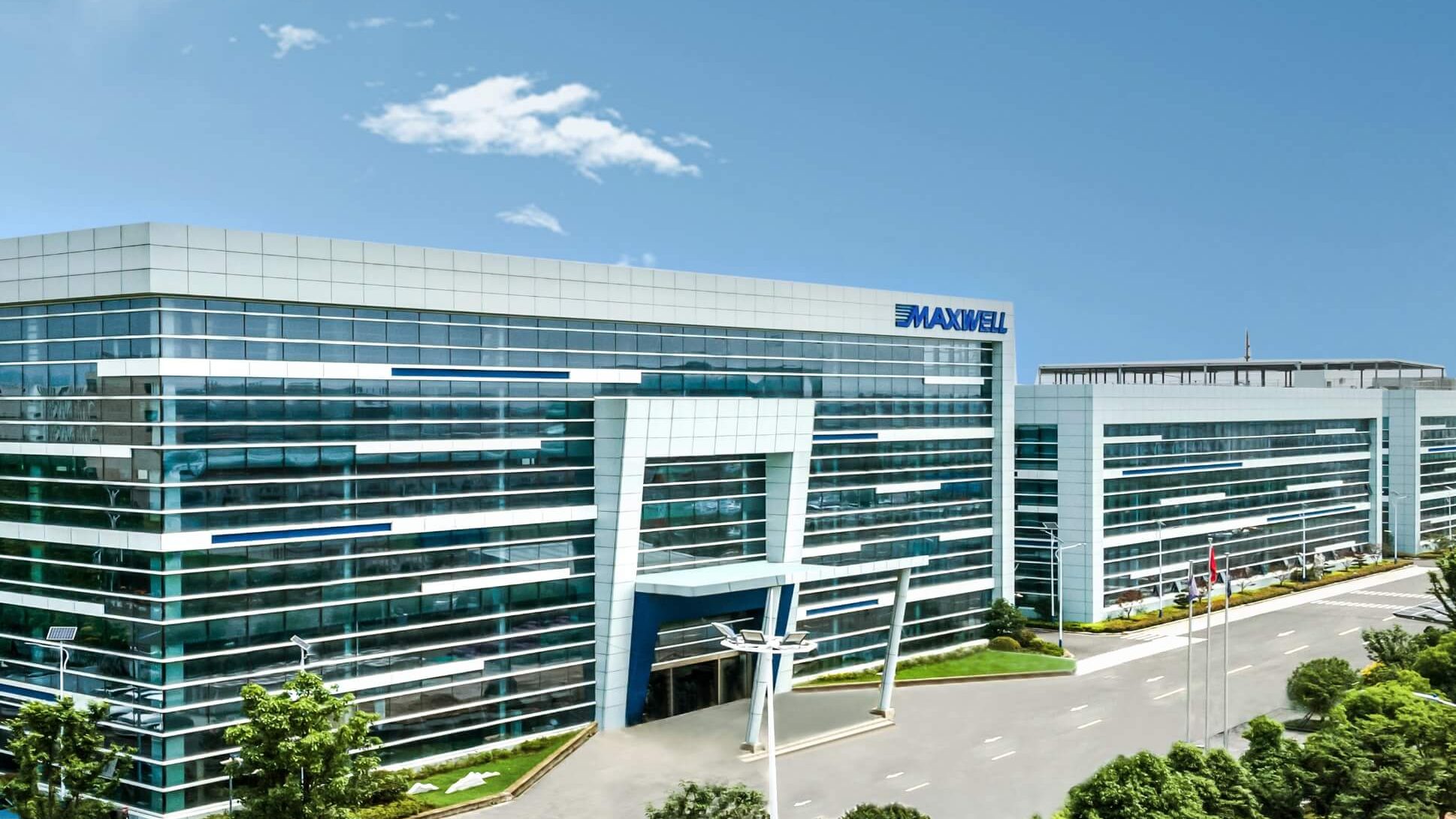 According to the agreements, Maxwell will supply 12 HJT solar cell production lines with a total of 7.2 GW capacity to the module manufacturer.
The contract value exceeds 50% of Maxwell's revenue in 2021, which was 3.095 billion yuan, said the company in the announcement. The exact contract value was not revealed.
On April 15, Reliance Industries Limited (RIL) purchased eight HJT cell production lines from Maxwell, representing a total capacity of 4.8 GW. The contract value has also exceeded 50% of Maxwell's revenue in 2021.
If calculated according to the current value of 400 million yuan per GW in the HJT equipment industry, the contract values of the two orders may add up to nearly 5 billion yuan.
In the past year, Huasun has purchased a total of 15 HJT cell production lines from Maxwell, with a total capacity of 9 GW.
In addition to that, the module manufacturer has purchased three production lines with a production capacity of 1.8 GW in September last year.
Maxwell is dedicated to the production of solar cell manufacturing equipment, including plasma-enhanced chemical vapor deposition (PECVD) equipment, physical vapor deposition (PVD) equipment for HJT solar cell, etc.
According to China Photovoltaic Industry Association, Maxwell ranks first in the incremental market share in China for solar cell screen printing equipment.