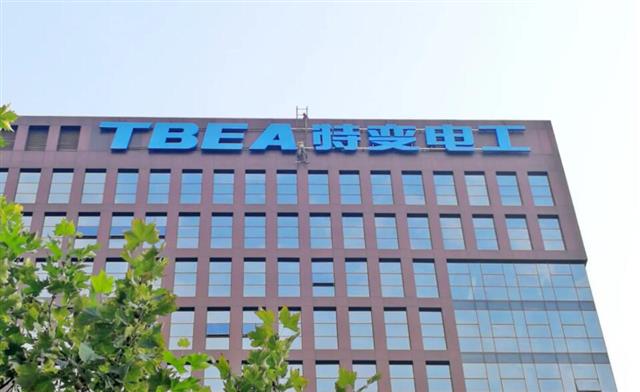 Solar silicon producer TBEA released the pre-growth of performance on Monday, showing a marvelous increasing in the first quarter in 2022, with a net profit of about RMB 3.9-4.4 billion yuan, up 69%-90% year on year. The company realized net profit attributable to the parent company of RMB 2.8-3.3 billion yuan, an YOY increase of 32%-56%, with non net profit of RMB 3.0-3.5 billion yuan, up 460%-553%.
The substantial increase in the gaining was the result of extensive market expansion in the first quarter, together with enhanced operation management, which also contributed to the fine development of all sorts of businesses, said the company.
Due to recent increasing demand for photovoltaic installation, the price of polysilicon has been rising for ten consecutive weeks. As of the date of releasing semi-annual report of 2021, the company's new energy industry and supporting engineering business accounted for 29.17%. As of the closing on March 25, the company's share price closed at RMB 19.35 yuan/share, with a total capitalization of RMB 73.308 billion yuan.