Solar wafer manufacturer Shuangliang Eco-Energy announced yesterday that its wholly-owned subsidiary Shuangliang Silicon Materials (Baotou) Co., Ltd has signed a silicon wafer procurement framework contract with Tongwei Solar (Chengdu), a subsidiary of Tongwei Group.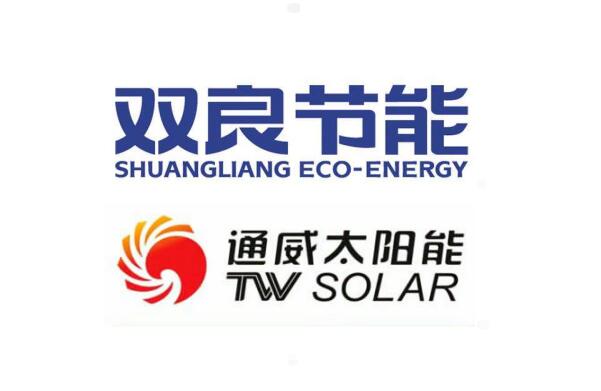 The contract revealed that Tongwei Solar will purchase a total of 1,048 million pieces of mono silicon wafers (including 210mm and 182mm formats) from Shuangliang from January 2022 to December 2024.
The total sales amount has reached RMB 6.3 billion, according to the latest average price statistics of industry consulting body PV InfoLink.
The existing capacity supply of mono silicon wafer has been unable to meet the long-term needs of downstream customers, which also provides a broad market space for the company to carry out relevant business; the large-scale wafer represents the mainstream direction, thus we've adopted new facilities to fulfill needs of all formats, according to Shuangliang.