On May 24th, during the first day of the Shanghai SNEC Exhibition, TSUN, a competitive PV micro-inverter and energy storage supplier, signed a strategic cooperation agreement with Astronergy, the most competitive PV modules supplier worldwide. Leveraging the strengths of both companies, this solution aims to provide safe and environmentally-friendly energy for residential scenarios globally.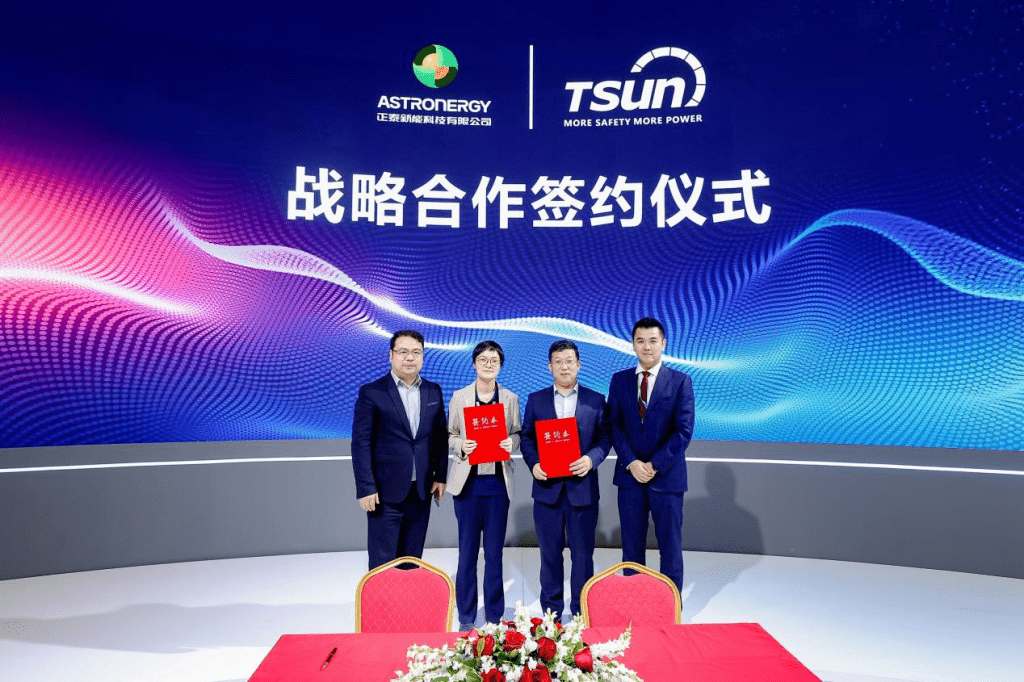 Both sides will engage in deep cooperation in the fields of PV market development, project management, project implementation, product research and development, and PV energy storage system solutions. TSUN and Astronergy signed to combine the application of TSUN's microinverters and Astronergy's ASTRO N series TOPCon PV module products for offering an innovative plug-and-play PV power generation solution for residential scenario.
As an innovative and high-growth enterprise, TSUN has been committed to providing users with safe, efficient, stable, reliable, and plug-and-play microinverters, as well as balcony solar system solutions. Since the introduction of Easy Solar Kit Pop-up in 2019, which is the world's first foldable balcony solar system solution, TSUN has continuously expanded the application scenarios by launching the Easy Solar Kit Transformer and Easy Solar Kit Spider, enabling multiple scenarios such as flat ground, railings, and walls.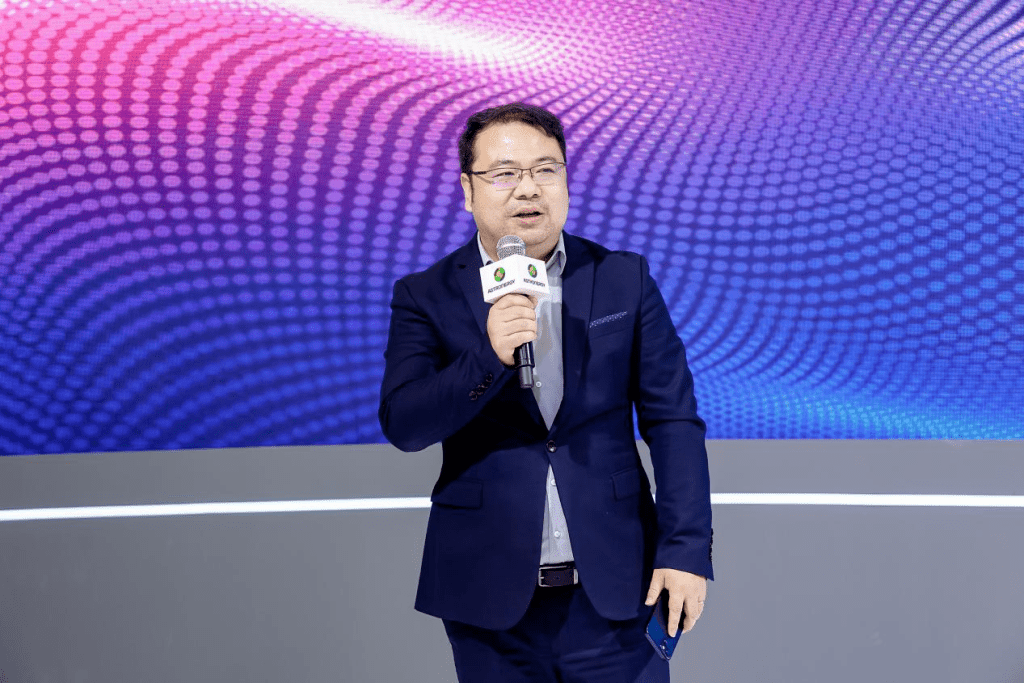 "TSUN will work together with Astronergy to further expand the application scenarios of standard PV components, solidify our leading advantage in the plug-and-play photovoltaic field, and bring more efficient, safer, and more aesthetically pleasing PV system solutions to every household," mentioned Andy Liu, Co-founder of TSUN.
According to Chuan Lu, President of Astronergy, with the strong alliance with TSUN, the two sides will cooperate to dive into a new path in resident PV generation to promote the construction of a new power system with new energy as the main force and contribute to the carbon peak and carbon neutrality process.
As the cooperation deepens in the future, both sides will continue to integrate resources such as technology, products, and business, leverage their respective industrial advantages, improve market operating efficiency, and expand overseas markets. They will take practical actions to promote mutual development and contribute to the high-quality development of the PV industry.