American solar module manufacturer Toledo Solar announced its plan to expand the production capacity of its facility in Ohio to reach 2.8 GW by 2027 in response to the surging demand.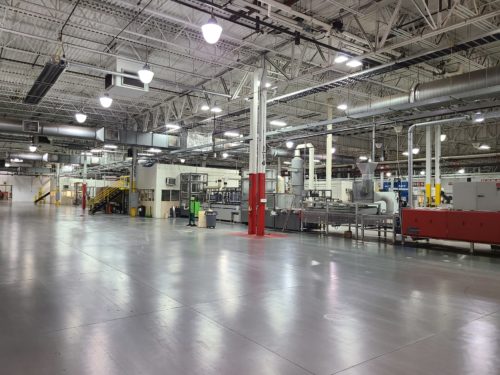 The announcement comes just weeks after U.S. Congress passed the Inflation Reduction Act of 2022, which provides $430 billion dollars in tax incentives to speed up the country's energy transition, including enabling 7.5 million more homeowners to install rooftop solar and providing incentives to generate 950 million solar modules by 2030.
Notably, the ITC tax credit increased to 40 percent for solar panels manufactured in the U.S., a 10 percent increase from imported solar products.
"We are excited to continue our commitment to investing in U.S. solar manufacturing right here in Ohio," said Aaron Bates, founder and CEO of Toledo Solar.
Toledo Solar was also a partner in the team that recently won a proposal to establish a Cadmium Telluride Accelerator Consortium with a funding from a 20 million dollar program that was established by the U.S. Department of Energy. The aim of the consortium is to push forward the "development of cheaper, more efficient cadmium telluride (CdTe) solar cells".