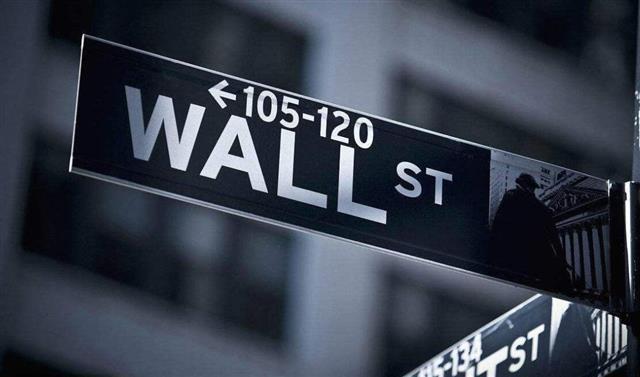 Silicon material manufacturer GCL-Poly announced last night to consider the company's listing on the stock exchange in China, including the listing method, time and any offering plan.
The decision, made by the board of directors, was based on the principle of maximizing the interests of all shareholders of the company.
"Overseas listed Chinese photovoltaic enterprises have been depreciated for a long time, especially for silicon material leading enterprises such as GCL-Poly, which have the core competitiveness of scientific and technological innovation. Their current value in Hong Kong market does not match their core competitiveness in independent intellectual property rights, scientific and technological innovation and performance. The return is the general trend, especially under Chinese government's great efforts to promote carbon neutrality, and it can also effectively maximize the interests of all shareholders," said insiders.
As of yesterday, capitalization of silicon enterprises Tongwei and Daqo had reached RMB 175.6 billion yuan and RMB 97.8 billion yuan respectively, but the valuation of silicon enterprises listed in Hong Kong was much lower than them. However, according to the performance forecast, the net profit of GCL-Poly in 2021 was about RMB 5 billion yuan, a remarkable result.
GCL-Poly previously has launched FBR granular silicon technology with independent intellectual property rights, which has attracted capital market's attention, and gained huge investment from head investment institutions such as Hillhouse Group. The company is expected to absorb more capital after their return.
Early as January 2021, Xinte Energy, another Hong Kong-listed silicon material enterprise, revealed their consideration in issuing IPO of common shares traded in RMB. The company's controlling shareholder TBEA also disclosed their preliminary preparations for the listing of Xinte Energy in domestic market, which stirred the capital market, and Xinte Energy's share price soared by 18.84% on January 13, a record high.
Since 2019, a number of domestic leading photovoltaic enterprises have returned to domestic market from US stocks. Seen from the actual performance of the capital market, they all enjoyed obvious incremental space.