On February 4th, DAS Solar produced its first 182 mm n-type solar cell with over 24.5% efficiency in the Taizhou solar cell production line.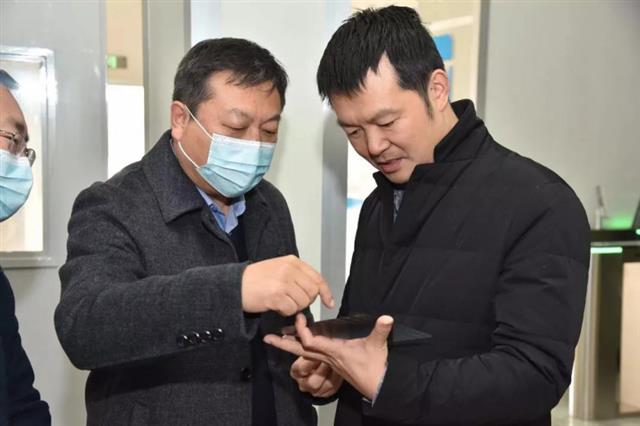 DAS Solar, a solar cell and module maker based in China, is one of the first manufacturers to have developed and mass-produced n-type cells.
The n-type cells produced by the company have a conversion efficiency of over 24.5% and a bifaciality factor of over 85%.
The production line, according to DAS Solar, is a world-leading automated solar cell facility based on large-format wafers. The production process is fully automated with cutting-edge equipment.
DAS Solar was founded in 2018 in China's coastal province Zhejiang. The company focuses on the R&D and manufacturer of high-efficiency solar cells, modules and PV system.
The company has now built a production capacity of 5 GW high-efficiency solar cells and 3 GW of high-efficiency solar modules.