Uzbekistan's Ministry of Energy has determined eight prequalified bidders for a 300 MW solar power plant to be built in the Guzar district of the country's Kashkadarya region.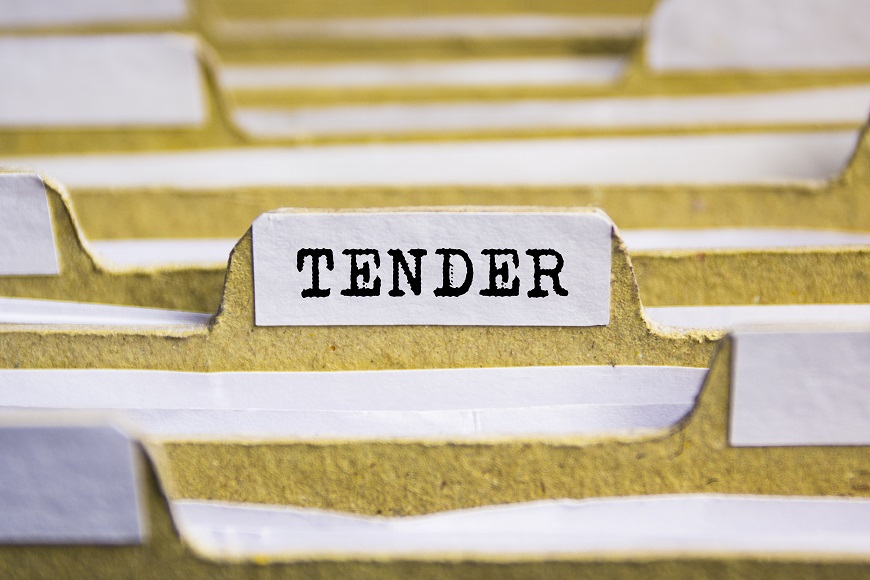 The Request for Qualifications (RFQ) for the project was published on December 30, 2021. Twelve applications were received before the deadline of April 18, 2022.
The Tender Commission has evaluated all the applications and decided on the 8 prequalified bidders with the support of Asian Development Bank (ADB) and consultants.
The prequalified bidders as listed below:
1. Abu Dhabi Future Energy Company PJSC – Masdar (UAE)
2. ACWA Power Company (Saudi Arabia)
3. Consortium of China Huadian Engineering Co. Ltd. & Universal Energy Co. Ltd. (China)
4. Concord New Energy Group Limited (China)
5. Consortium of GD Power Development Co. Ltd. & PowerChina International Group Limited (China)
6. Jinko Power (HK) Company Limited (China)
7. Consortium of ReNew Solar Power Private Limited & Ajlan & Bros Energy Company (India, Saudi Arabia)
8. Consortium of VPE Fund I LP, Helios Mech Pte. Ltd. & LLC (Solar System)
Following the RFP state, an RFP will be issued to prequalified bidders, who may be invited to attend one or more bidders' conference and organized site visits before the submission of final proposals.
The winning bidder will need to build an HV system as part of the solar power plant that includes the step-up transformers to 220kV. The system will remain part of the power plant throughout the term of the PPA.
The construction of a 220kV High-Voltage dual circuit transmission line of about 1.5 km for power supply from the solar power plant is also required in the RFQ.
In 2021, the Government of Uzbekistan announced its goal to be carbon neutral by 2050. The country is planning to build 8 GW of renewables capacity between 2020 and 2030, which includes 3 GW of wind and 5 GW of solar power.