HJT and SHJ are two abbreviations for silicon heterojunction solar cell in English, all meaning silicon heterojunction solar cell.
HIT is the abbreviation of Heterojunction with intrinsic thin-layer in English, meaning heterojunction with intrinsic thin layer, which has been applied as a patent trademark by Sanyo Corporation of Japan.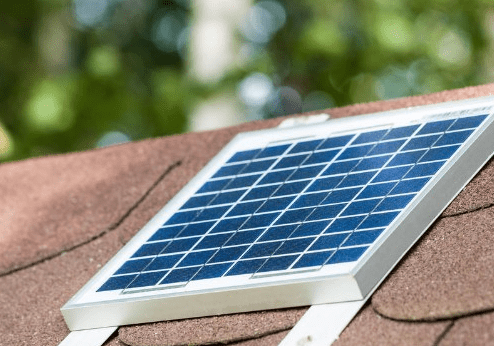 HDT is the abbreviation of hetero-junction double-sided technology in English, meaning heterojunction double-sided technology.
HJT, HIT, HDT and SHJ are four different names for heterojunction cells.
A heterojunction cell is a solar cell using a heterojunction structure. The basic principle is to form a heterojunction on an N-type silicon substrate by depositing amorphous silicon and serve as a passivation layer. The battery with this structure has high open circuit voltage and efficiency, and at the same time, the outermost layer has a TCO transparent conductive layer.
The process of heterojunction cells adopts a low-temperature process, which facilitates the use of thinner N-type silicon wafers, so that there will be a relatively large room for reducing the cost of silicon wafers in the future.
The mass production efficiency of the industry is about 24%, and the double-sided rate has reached more than 90%. However, at present, heterojunction cells also have problems such as high equipment and material costs, and difficult process control.