At the webinar on Review and Outlook webinar organized by China Photovoltaic Industry Association (CPIA), Honorary Chairman Wang Bohua was optimistic about the prospect of the solar market in 2022. Other institutions like BNEF, IHS, and Trend Force have also forecast more than 200GW solar PV additions this year.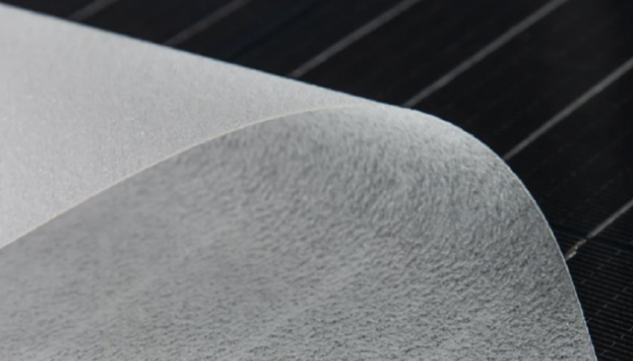 Can all the links in the solar value chain meet such demand?
According to Solarbe Consulting, by the end of 2022, the effective capacity of cells and modules will exceed 350 GW, and the capacity of silicon wafer may even reach 450 GW.
Even the output and import volume of polysilicon, which has been in short supply, can reach 850,000 tons, enough to make nearly 300 GW of modules.
Obviously, the major links in the value chain will not restrict the development of the industry.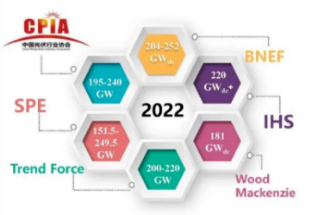 Global solar PV installation outlook of different institutions
However, just as the shortage of glass has caught everyone unprepared in 2020, the tight supply of solar EVA film may restrict solar PV production this year.
The person in charge of supply chain management of a module maker said, "EVA resin shortage has began since the third quarter of 2020. Many leading manufacturers have increased their prices. With the rapid expansion of solar module production capacity from 2021 to 2025, solar EVA film may stay in short supply for a long time."
PV InfoLink mentioned in its report that there were 780,000 MT of EVA resin demand in 2021, estimated based on 173 GW of annual PV demand in 2021. "Comparing with 730,000 MT of EVA resin supply estimated by InfoLink, last year should see 50,000 MT of EVA shortage." The shortage was filled in by POE particles.
"It is a wide belief among industries that the supply of EVA resin will remain tight or even runs short this year, due to its nature of longer capacity expansion time and higher manufacturing difficulty.
Although EVA film accounts for only about 5% of the cost of modules, the quality of the film has a great impact on the quality, service life and efficiency of modules.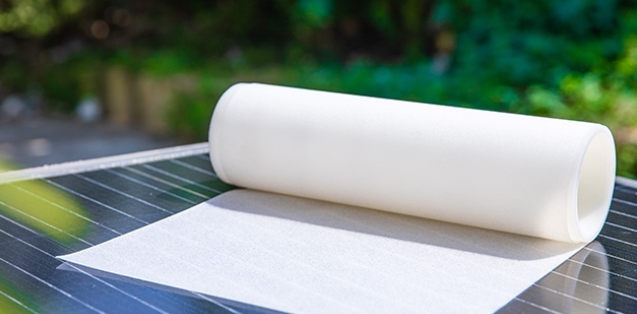 Analysts pointed out that the EVA particle demand will maintain a sustained growth with 22% annual growth rate from 2021 to 2025. With the continuous promotion of carbon neutrality, there is room for significant growth in the demand for high-end EVA.
It is no exaggeration to say that whoever can take the lead in expanding production and stably provide EVA film will become the champion in the competition.
Solarbe noted that since 2021, leading EVA film makers have successively announced production expansion plans.
Betterial Film Technologies, for example, have constructed and put into operation a 4 GW project in Vietnam, an 8 GW project in Xianyang, China, a 20 GW project in Yancheng, China and a 20 GW project in Chuzhou, China.
Sources told us that, "the phase II project of Betterial in Vietnam is under construction. After being put into operation, the production capacity of the Vietnam base will reach 16GW."
First Applied Material and HIUV New Materials also said that their film production capacity will be increased by hundreds of millions of square meters, making preparations for the rapid development of the solar industry.
The production capacity expanded can alleviate the supply shortage to a certain extent, but from the perspective of the industry as a whole, the supply and demand of solar encapsulant film is still in a tight balance.
However, PV InfoLink predicted that, "including POE encapsulant, total encapsulant capacity could reach beyond 5 billion m2 by the end of 2022, sustaining more than 500 GW of demand. However, the volume of effective capacity is limited, as subject to short-term raw material supply bottlenecks and limited real demand from the market."
An industry expert pointed out that the demand for modules and EVA film will be rigid in 2022. It is predicted that the price of EVA film will remain strong.
"In 2022, the prices of upstream silicon materials and wafers will move downwards, which will significantly reduce the cost and price of modules and drive the rapid growth of installations in the world. It will stimulate the demand for EVA film."