Shenzhen S.C, a China-based solar equipment manufacturer, announced that it has secured a contract with India's Adani to supply 3 GW solar cell manufacturing equipment.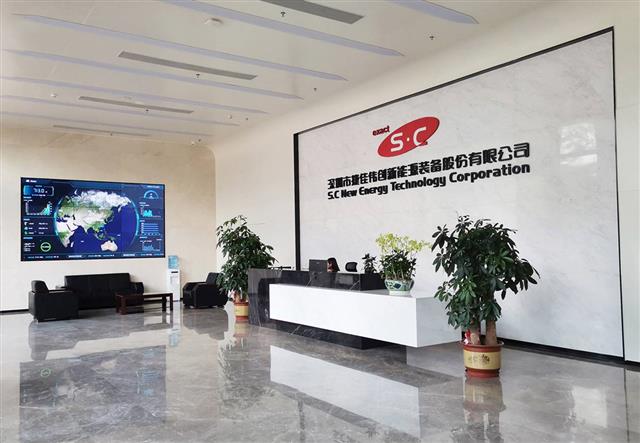 Wet process, diffusion, PECVD, printing, laser and other equipment are in the purchase list. Shenzhen S.C will also provide mature PERC technology and MES system to greatly reduce the production cost of solar cells.
Shenzhen S.C has been active in the Indian market for 11 years and has established close partnership with solar cell makers in India.
In 2016, the company successfully delivered 800 MW solar cell turnkey solutions to Adani, which greatly improved the reputation and influence of Shenzhen S.C in the Indian market.
The company's cooperation with Adani on its phase two project is proof to Shenzhen S.C's comprehensive capacity in equipment, process and services.
In Europe, Shenzhen S.C has renewed the order of 1 GW HJT printing equipment after signing a contract to supply an HJT transformation line.
On Thursday, the equipment provider told investors that it has launched differentiated products with their own advantages in TOPCon and HJT cell manufacturing.
The equipment's operation efficiency and yield on clients' production lines are among the forefront of the industry, the company said.