Adani Solar, a solar PV manufacturing company under Adani Group, has recently signed an agreement with Chinese equipment manufacturer Yingkou Jinchen Machinery to buy 2 GW solar module automatic production line.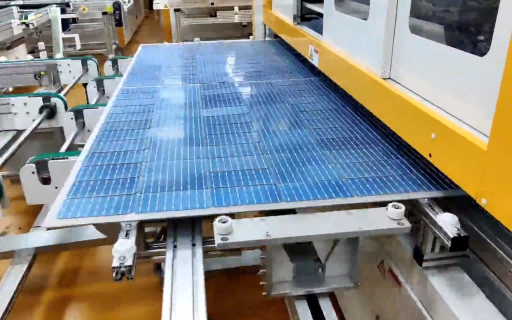 The cooperation between the two companies can date back to 2015. So far, Jinchen has provided a total of 4 GW of solar module manufacturing equipment for Adani Solar.
According to Adani Solar, the company is India's first and largest vertically integrated solar company. It also claims to be the largest solar PV cell and module manufacturer in India with a production capacity of 3.5 GW.
Adani Green Energy, anther Adani Group company and the world's largest solar power developer, aims to reach 45 GW of renewable energy capacity by 2030. It also has plans to develop 2 GW solar manufacturing capacity per year by 2023.
Jinchen Machinery is dedicated to the manufacture of solar module automated production lines. India is one of the major markets for the company outside of China.