On Monday, the century-old Beijing Fengtai Railway Station was reopened after four years of reconstruction. Its energy consumption for lighting, heating, etc. is provided by a 5.9 MW rooftop solar system with JA Solar DeepBlue 3.0 modules.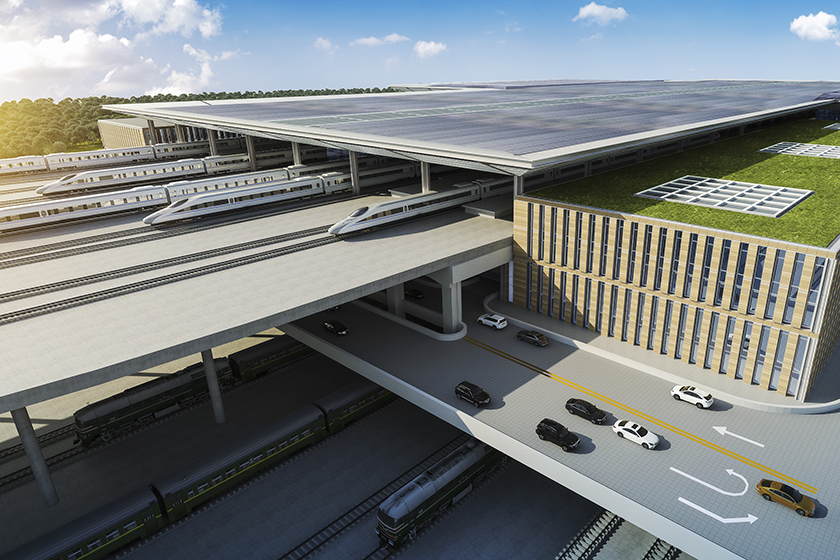 Source: Beijing News
The station building, which covers an area of about 400,000 square meters, has become Beijing's largest railway station and Asia's largest passenger railway hub.
The 5.9MW distributed PV system is installed on the rooftop of the station building to offer green energy for lighting, heating, cooling, ventilation, passenger lifts, and cold storage equipment.
The system is expected to generate 7.2 million kWh of electricity and reduce carbon dioxide emissions by 5,200 tons per year.
Prior to this, JA Solar has supplied modules for a number of transportation hubs in China.
For Shandong Dezhou East Railway Station, the company has supplied all the modules for a 200 kW rooftop PV system and a 400 kW solar carport.
It has also supported Beijing Daxing International Airport China Southern Airlines' 283kW rooftop solar power system, and Shanxi Datong Yungang Airport's 32kW off-grid carport solar plus storage system.
JA Solar's DeepBlue 3.0 module is an award winning product recognized by TÜV Rheinland and TÜV Nord.
According to data collected from an energy yield test conducted by JA Solar and TÜV Nord, DeepBlue 3.0's energy yield outperforms many PERC modules in the PV market, said JA Solar.
By the end of 2021, the shipment volume of the product has reached 12 GW, covering 86 countries and regions.
On June 28th, JA Solar will host the webinar Higher Efficiency, Higher Yield—Advanced Module Technology to Optimize LCOE.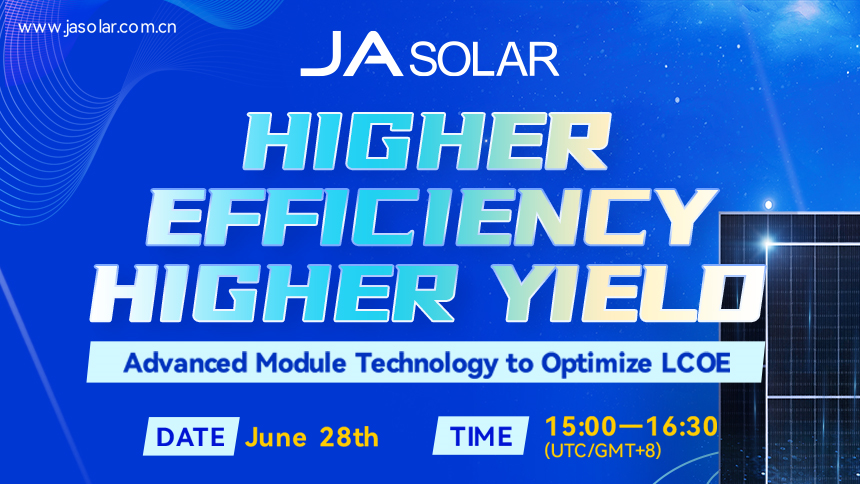 During the webinar, JA Solar will introduce DeepBlue 3.0 and DeepBlue 4.0 X, the first n-type PV series module released in May in detail.
Together with the chief analyst of PV InfoLink providing audience with the PV market trend analysis from a global perspective, the PV experts from JSolar and Sungrow will also share their experience in high-efficiency product installation and how to achieve the best LCOE.