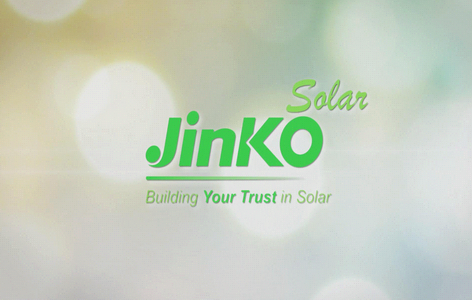 JinkoSolar Holding Co. Ltd. one of the most innovative and successful solar module manufacturers worldwide, announced today that its Malaysian factory is now fully powered by renewables. Green electricity supplies 100% of the electricity used in operations and production activities for approximately 7GW vertically integrated solar cells-module capacities.
To ensure that the factory is 100% powered by renewable energy, there are two main ways to use clean electricity: external procurement or in-house solar roof installation. The utility-scale power purchase agreement (PPA) is used to procure power from local grid operators or hyperscale operators who buy the output of solar and hydropower generators. Malaysia's factory is one of the top solar corporate buyers in Southeast Asia with an annual purchase of 0.44 billion kWh. It is expected that rooftop solar power will be installed on its roofs before the end of 2022.
This factory will have a maximum annual power consumption of 335 million kWh. Its average annual carbon dioxide emissions will be approximately 214,200 tonnes.
"This is an important milestone in Jinkosolar's quest to fully power its operations with clean energy. It serves as a timely reminder of how important a pioneer solar company like Jinkosolar is in leading society's transition to renewable energy," stated Dany Qian (VP). "We will always make the biggest impact on the planet by providing technology to enable customers to reduce their carbon footprint. Our shared values reflect the common values of our partners, customers and investors."