BYD has invested RMB 50 million yuan to set up a company in manufacturing and sales of battery on the last day in 2021.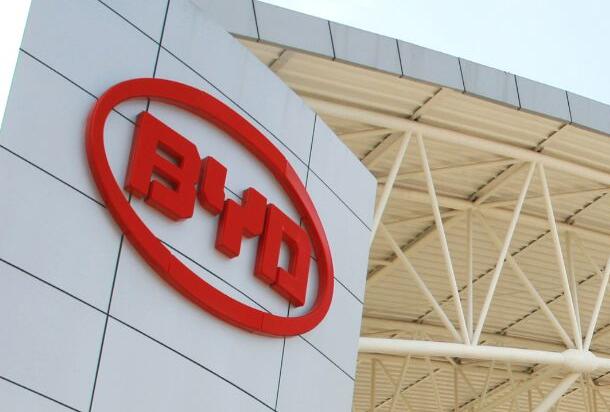 The company, Fuzhou Fudi Battery Co., Ltd, is a subsidiary of Fudi Industrial, which is also a wholly-owned subsidiary of BYD, thus Fuzhou Fudi remains the sub-subsidiary of BYD, according to enterprise information query platform Qichacha.
The newly set will mainly in charge of battery manufacturing and sales; sales of graphite and carbon products; R&D, manufacturing and sales of special electronic materials, etc..
During the promotion meeting of Jiangxi Province's investment cooperation with Guangdong, Hong Kong and Macao District held not long ago, BYD signed an investment agreement with Fuzhou City and will invest RMB 8 billion yuan to build a new energy power battery project with an annual output of 15 GWh in Fuzhou High-tech Zone, which may facilitates the establishment of Fuzhou Fudi Battery Co., Ltd..
Since this year, BYD has planned to build power battery bases in many places and significantly increased power battery capacity to cope with the rapidly growing orders due to technical highlights such as blade batteries and dm-i.
BYD also registered four Fudi battery companies this year, located in Chuzhou, Wuwei, Jinan and Shaoxing respectively, with a total capacity of more than 75 GWh.
In addition to the large-scale layout of the battery production base, BYD also established a new battery research company in Chongqing this year to further maintain the company's advantages in lithium battery R&D. Li Yunfei, general manager of BYD's brand and public relations division, revealed that it is not ruled out that Fudi's battery business will be listed separately to promote business expansion.