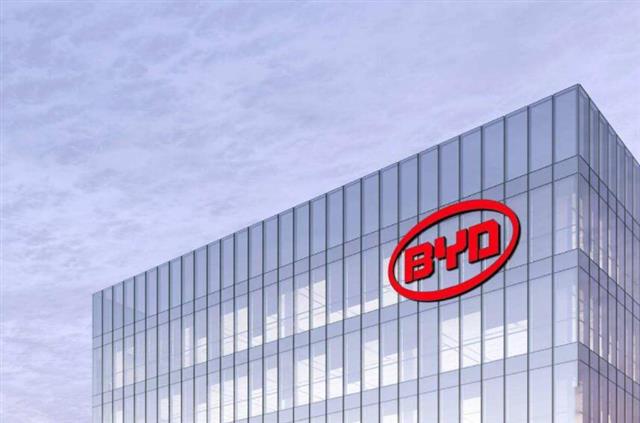 BYD recently plans to invest RMB 10 billion yuan in the construction of power battery project in Huangpi District, Wuhan City, Hubei Province. District leaders had paid a visit at Linkong Industrial Park to investigate the project, requiring to strengthen communication, do a good job in service guarantee, and ensure the early completion and production of the project.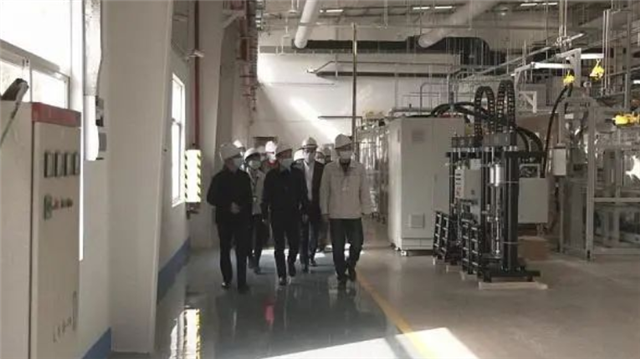 The project is invested and constructed in two phases, with an investment of RMB 5 billion yuan in the first phase to build a power battery production line with independent intellectual property rights, which is expected to go into operation late this month and meet mass production requirement in June.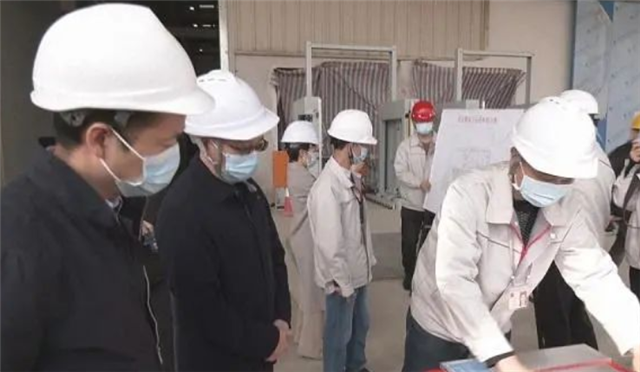 In response to the relevant problems raised by BYD, district leader Chen Chunhui asked relevant departments to arrange special personnel to actively do a good job in project service guarantee to ensure the project functions well. BYD is also required to continue to maintain safety production and environmental protection in strict accordance with the relevant requirements of the district.