New energy solution provider Kstar yesterday disclosed purchase orders for energy storage products secured by the company and its controlling subsidiary, CATL-Kstar Science & Technology Co., Ltd, amounting to USD 210 million (RMB 1.461 billion).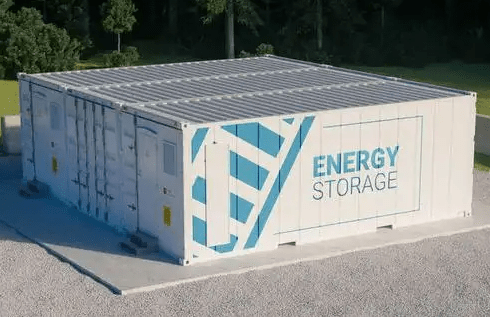 Though energy storage is in the early stage of industrial development, the market has captured huge potential, with electricity energy storage, residential energy storage and portable energy storage as three main application scenarios.
According to the announcement, the order amount accounts for 52% of Kstar's audited operating revenue in 2021, and the execution of the order will be in the first half of 2023, a positive contribution to the company's operating revenue and profit in 2023.
Fan Tao, deputy general manager and secretary of Kstar, said that, "In recent years, we have been increasing investment in energy storage technology, market, supply chain and other aspects and now we are fully prepared for capacity. In this month, we've launched new 2 GWh energy storage PACK capacity, and we try to remain agile so that we can timely increase capacity according to the future development of energy storage business."
Han Chen, analyst at Southwest Securities also bore out the company's outstanding progress in energy storage products selling and rapid development in inverter and energy storage businesses since this year.
Under the combined action of policy and market, the global energy storage market will usher in a booming period.
In October, CATL secured two energy storage deals with U.S. developers, including cooperation with Primergy Solar LLC, a U.S. utility and distributed PV and energy storage developer, to supply batteries exclusively for the Gemini PV and energy storage project, totaling USD 1.2 billion, making it one of the largest solar energy storage projects in the country when completed.
Sungrow has successively signed large energy storage orders with its Australian partners, as well as the largest energy storage project in Israel, and several projects in China.