The plenary session of the Tokyo Metropolitan Assembly of Japan held on the 15th revised and passed regulations on installing solar panels on new residential buildings in Tokyo Metropolitan since April 2025.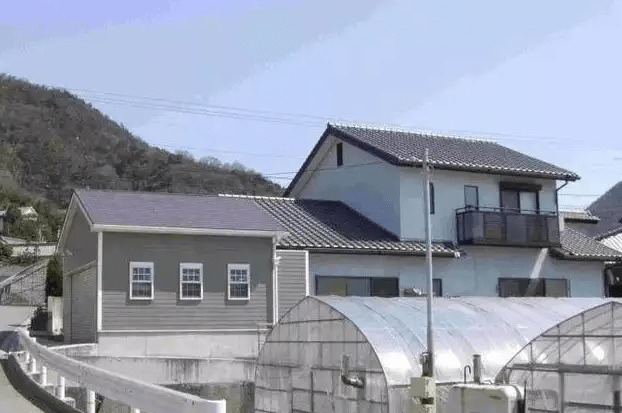 This is the first regulation in Japan issued for new individual residential buildings. The government also plans to effectively use a large number of building rooftops to vigorously develop solar power projects to reduce household carbon emissions.
According to the new regulation, (1) large residential buildings and apartments, as well as (2) owners of a house with less than 2,000 m2 are obliged to install solar panels on the rooftop. Builders need to report the number of new buildings to the Tokyo Metropolitan Government every year and calculate the target power generation based on the number of new buildings. The builder will choose how to install solar panels within the target power generation range.
The statistics of the city shows that there are about 50,000 new residential buildings built every year, of which 28,000 meet installation conditions, together with about 20,000 buildings in Item (2). It is expected to increase 40,000 kilowatts per year after implementation, a 6% increase compared with 646,000 kilowatts of solar power generation capacity of Tokyo in 2020.
The installation cost of solar panels is about 1 million yen. According to the calculation of Tokyo Metropolitan, the cost can be recovered in 10 years by consuming and selling excess electricity in their own homes. However, some users are still deeply worried about the burden of the installation cost of solar panels. In this regard, Tokyo will launch a leasing subsidy policy to reduce such economic burden.