According to China's National Renewable Energy Information Management Center, a total of 5 GW of residential solar projects were installed in December, 2021, adding up to 21.6 GW of newly installed capacity of the year.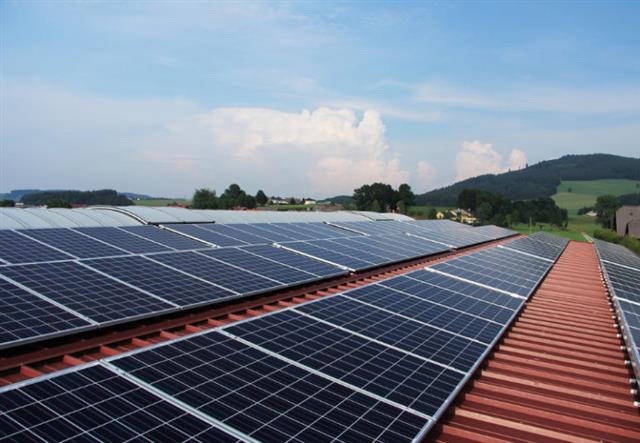 Thirty provinces, among 34 provincial administrative regions, have reported the details of residential solar installations.
Shandong, Hebei and Henan province have grabbed the top three spots with 7.6 GW, 5.3 GW and 3.4 GW of residential solar installed in 2021 respectively.
As the province with the largest scale of residential solar projects, Shandong has issued a plan last week to manage peak load of the power grid during China's Spring Festival.