Energy storage has ushered in a booming period in China. As of the end of 2022, the installed capacity of new energy storage projects has reached 8.7 million kilowatts, an increase of over 110% compared to the end of 2021. The installed capacity of newly added solar energy storage projects was 2.204 GW/4.520 GWh.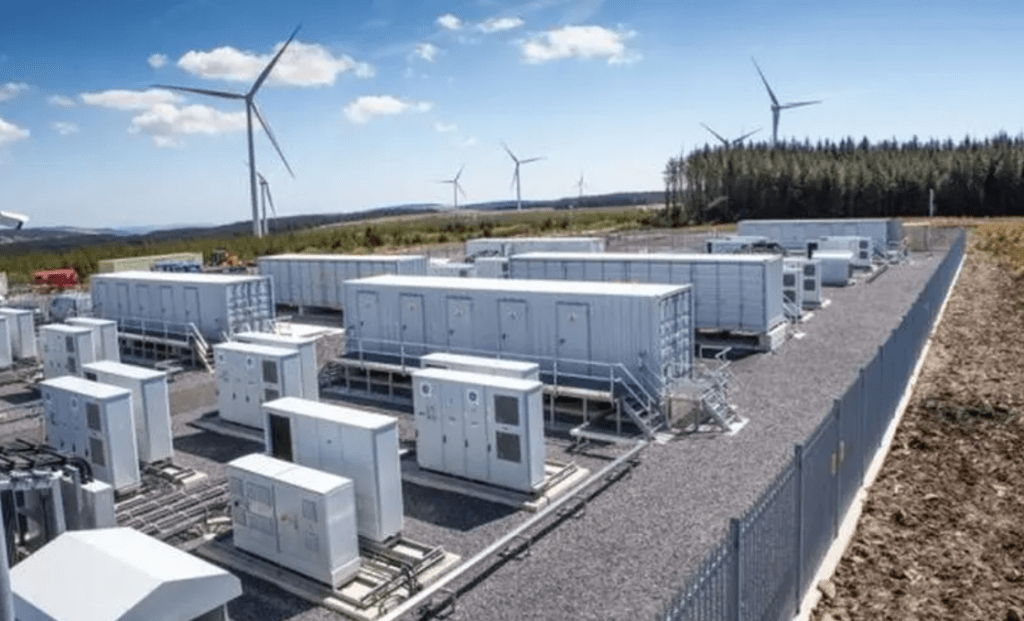 Nationwidely, the top five provinces and regions with accumulated installed capacity are Shandong, Ningxia, Guangdong, Hunan, and Inner Mongolia.
According to the data released by the National Energy Administration (NEA), from the perspective of technology, by the end of 2022, the energy storage of lithium-ion batteries, air compression batteries, flow batteries, lead-acid (carbon) batteries and other technologies accounted for 94.5%, 2.0%, 1.6%, 1.7% and 0.2% respectively.
NEA pointed out that the continuous and rapid growth of new energy storage capacity can be attributed to the proposal of national goals, continuous improvement of top-level design, complementary advantages to traditional energy storage features, technological breakthroughs and economic improvements, as well as support from local governments and various market entities.
The policy of mandatory allocation of energy storage for new energy, which has gradually emerged since the end of 2020, is the main driving force for new energy storage (including photovoltaic storage). As of the end of 2022, more than 20 provinces, cities, autonomous regions in China have implemented such policies, with ratios ranging from 10% to 20% and configuration duration ranging from two to four hours.
The storage installation of new energy between 2020 and 2022 has brought a relatively reliable potential storage installation demand to the market, which now has become the biggest driving force for the development of energy storage in China.
Besides, various policies were introduced to support the development of new energy. Currently, subsidies based on the discharge amount of energy storage and initial investment subsidies based on energy storage are the two most important forms, with limit in amount and period. Therefore, energy storage subsidies will be more of a beneficial supplement, and developers may benefit more from local electricity market policies.