According to the latest prices released by China's Silicon Industry Branch, polysilicon prices have remained stable this week. However, there are signs of fluctuations within specific categories.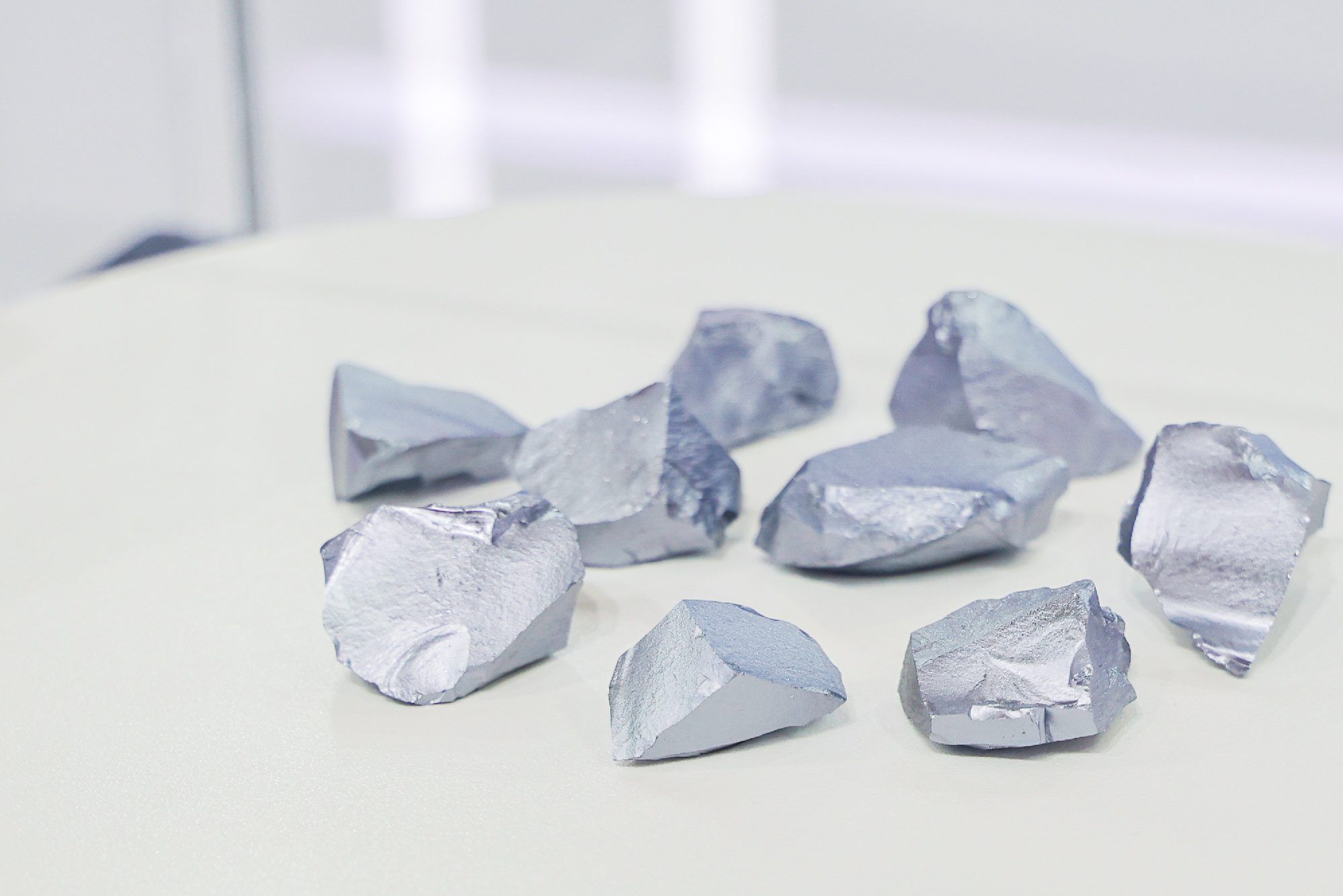 The transaction price for n-type material experienced a marginal increase of 0.40% compared to the previous week, while the prices for polysilicon recharging and polysilicon prime for mono and multi remained stable.
While these slight changes may not be significant, it is important to note that upstream prices in the industry chain have been experiencing fluctuations since the beginning of 2023, with current prices reaching a potential bottom. The question now arises whether these recent fluctuations indicate a rebound or further volatility in the future.
The answer lies in the dynamics of supply and demand. If the production capacity plans in the upstream sector, scheduled for implementation in the third quarter, surpass downstream demand, there is a possibility that prices may continue to decline.
Despite relatively stable polysilicon and wafer prices, competition in the cell and module segments remains fierce, leading to a wider range of transaction prices. Module producers, including top-tier manufacturers, are bidding prices lower than 1.3 yuan per watt, with a continuous downward trend as they explore further price reductions.
It is worth mentioning that vertically-integrated brands enjoy certain cost advantages and exhibit higher tolerance for lower prices. Some second and third-tier module manufacturers have already quoted prices below 1.2 yuan per watt. However, solar power plant developers believe that there is still room for prices to decrease among third-tier brands.
Additionally, it has been revealed that previously awarded contracts with deliveries scheduled for the third quarter might see the supply price for top 10 branded modules fall below 1.25 yuan per watt. This poses a challenge to the supply chain management capabilities of relevant companies.