Solar wafer production maintained a rapid growth trending in 2022, with a total capacity of 664 GW by the end of the year, up 60%, among which, the capacity for mono silicon wafer exceeded 640 GW, up 65%, with the output of 381.1 GW, up 63.6%. China remained the absolute leader of taking the 97.9% of the total, according to China Photovoltaic Industry Association (CPIA).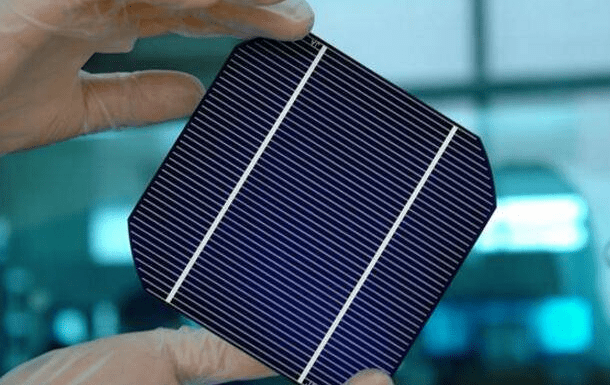 In 2022, the total production capacity of the top 10 global silicon wafer producers reached 552.5 GW, approximately 83.2% of the total, down 7.4% year-on-year,with actual output of 341.1 GW, accounting for 89.5% of the global total, down 6.3%. The second tier enterprises were observed developing rapidly and kept narrowing the gap with the leaders.
China, during the period, has a planned wafer capacity of 650.3 GW, up 59.7%, wit the actual output of 371.3 GW, up 63.9%, 97.4% of the globe.
For import and export, China's silicon wafer export volume reached to about USD 5.07 billion, up 106.9%, a total of about 36.3 GW, up 60.6%, accounting for approximately 9.8% of the country's silicon wafer production. The increase in raw material prices also triggered the markup of silicon wafers, leading to a significant increase in the export value. Enterprises' overseas market layout also contributed to the result.
The market was also seen expanding the production of silicon rods and wafers in 2022. The production capacity of silicon rods has increased by nearly 220 GW compared to the end of 2021. Traditional wafer producers Longi Solar and TCL Zhonghuan have both set over 100 GW in capacity. Others including HY Solar, Meike Solar, Gaojing and Shuangliang were also increasing new production at a faster pace with their technological accumulation, resulting in a decrease in the concentration of silicon wafer production.
In addition, the large-scale silicon wafers were gradually dominating the market. The proportion of 156.75mm decreased from 5% in 2021 to 0.5% in 2022, which may fade out of the market in 2024. The proportion of 166mm has decreased from 36% in 2021 to 15.5% in 2022, while the total proportion of 182mm and 210mm in 2022 has rapidly increased from 45% in 2021 to 82.8%.
During the price rise in 2022, some companies highlighted the importance of wafers and accelerated vertical integration. Meanwhile, downstream silicon wafer manufacturers have strengthened their control on supply chain by securing long-term orders.
With Jinko Solar, TW Solar, Astronergy and others laying out TOPCon cells, the demand for n-type wafers will increase gradually in 2023. The market share will increase from 10% in 2022 to 25.5% in 2023, said CPIA.