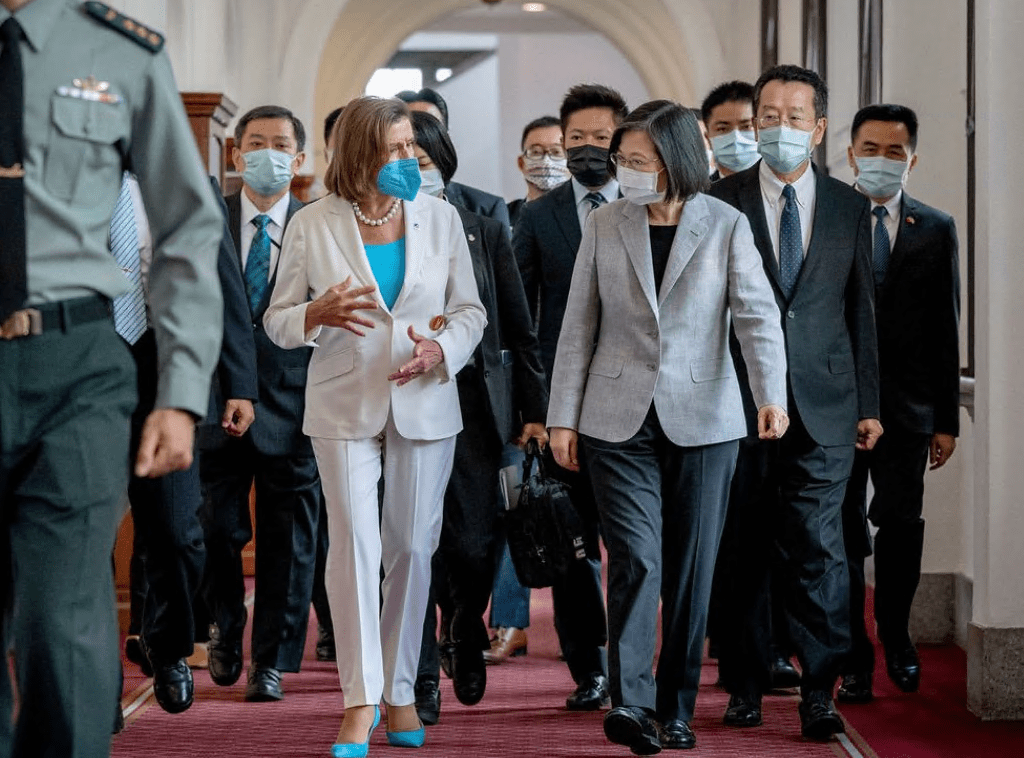 As U.S. House of Representatives Speaker Nancy Pelosi visited Taiwan during her Asia-Pacific trip, China has suspended exports of natural sand to Taiwan and halted imports of fruit and fish products from the island said in a statement released today.
Data shows that some 90% of the natural sand in Hong Kong and Macao depends on the importation from the Chinese mainland, so as Taiwan, since the production of natural sand is barely enough to meet the increasing demand.
In 2021, Taiwan's export of high-tech products such as electronics and semiconductors, including electronic components, information communication and audio-visual products, increased by more than 20% as an unprecedented growth. Though Taiwan's exports of mineral products, basic metals and their products, plastic rubbers have also increased, the proportion of exports of electronics and semiconductors is leading local economy.
Monocrystalline silicon, the raw material of semiconductors, is mainly extracted from natural sand, which is also the raw material of solar cells. The Ministry of Commerce's move may lead to a serious economic impact on Taiwan, however, it will also hurt mainland export enterprises that they not only will face order decrease, and the risk calling in previous order arrears.
Taiwan aims to install 20 GW of solar energy by 2025, including 3 GW of roof photovoltaic and 17 GW of ground installations. According to the latest statistics of the International Renewable Energy Agency, by the end of 2020, the installed photovoltaic capacity of the island was about 5.8 GW.
By the end of February 2020, Taiwan's cumulative solar capacity was 4.261 GW, accounting for 53.9% of the total renewable capacity. The power generation from January to February was 0.765 GWh, accounting for 34% of renewable generation and 1.86% of the total power generation. Taiwan's new solar capacity in 2019 was 1.41 GW, accounting for 1.43% of the global increase.