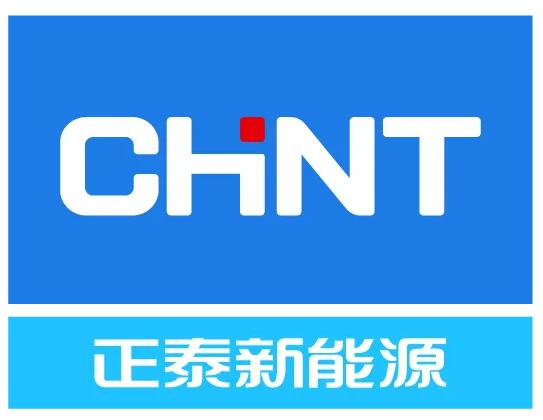 Smart energy solution provider Chint recently held the centralized commencement site promotion meeting at the company's new energy equipment manufacturing industrial park in Yanchi County, Ningxia Autonomous Region on May 8, with chairman Nan Cunhui attended and delivered a speech.
"As the first comprehensive demonstration area of new energy in China, Ningxia is equipped with unique resources, policies and industrial advantages in developing new energy," said Nan, "we have invested RMB 29.3 billion yuan to build 6 GW new energy equipment manufacturing industrial park and 5 GW photovoltaic power generation project in Ningxia. We will further increase investment in the next stage, striving towards RMB 100 billion, and drive other industrial partners to jointly promote supply chains including silicons, wafers and cells."
The projects are parts of the second batch of major projects in Ningxia, a total of 886 with investment of RMB 330.8 billion yuan, among which there are 8 with invested capital of more than RMB 5 billion for each, 78 with over RMB 1 billion each, 535 to support the smooth and stable supply of the industrial chain and 103 new energy projects.