Chinese polysilicon maker Daqo New Energy Corp. released its H1 financial report on August 18, showing an operating revenue of RMB 4.512 billion yuan, a year-on-year increase of 111.99%; The net profit attributable to shareholders of listed companies was RMB 2.161 billion yuan, a year-on-year increase of 597.96%; Deducting non net profit of RMB 2.155 billion, with a year-on-year increase of 603.04%, both significantly exceeding expectations.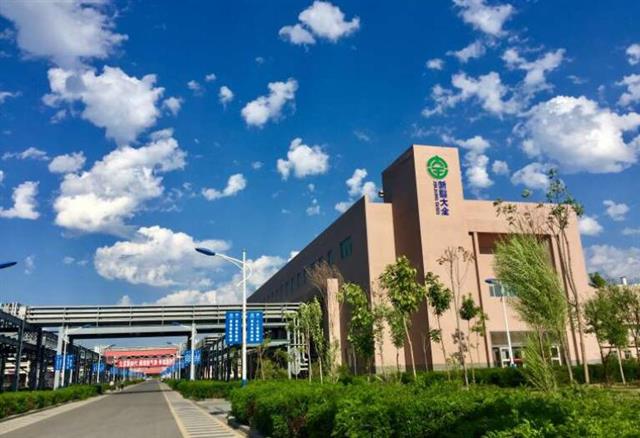 According to the company's statistics, the unit sales price of polysilicon products in the first half of last year was RMB 55.64 yuan/kg, while that of this year reached RMB 105.53 yuan/kg, a year-on-year increase of 89.67%, especially in the second quarter, which reached RMB 134.46 yuan/kg.
The company said in the report that the large increase in the revenue in the first half of the year was mainly due to the strong downstream demand and the tight polysilicon material market, resulting in a sharp increase in the sales unit price, and the profit increased compared with the forecast.
In the first half of this year, Daqo invested RMB 129 million yuan in R&D, an increase of 406.07% over the same period last year. It also added 16 patent applications, including two patents for invention and 14 for utility models, and 20 new patents were obtained. As of June 30, the company has applied for 217 patents.
At present, the annual planned capacity of the company is 70,000 tons, ranking firsts in the industry. According to Chinese Silicon Industry, the domestic polysilicon output in the first half of 2021 was about 227,000 tons, of which 41,300 tons were provided by Daqo, accounting for 18.19% . In terms of sales, the company sold 42,500 tons in the first half of the year.
The company also signed long-term orders with wafer enterprises such as Zhonghuan Semiconductor, Shanghai Automation, Gaojing and JA Solar, agreeing on the supply in the next 3-4 years.
Meanwhile, the company also pointed out in the report that if there is much production capacity in the short term in the future, or the demand in downstream shrinks, it may lead to the imbalance between polysilicon supply and demand, resulting in polysilicon price decline, and brought an adverse impact on the company's profitability.