Daqo New Energy Corp. (NYSE: DQ), a leading manufacturer of high-purity polysilicon for the global solar PV industry, today announced that its board of directors has approved a US$120 million share repurchase program, effective for one year from June 1, 2022 to May 31, 2023.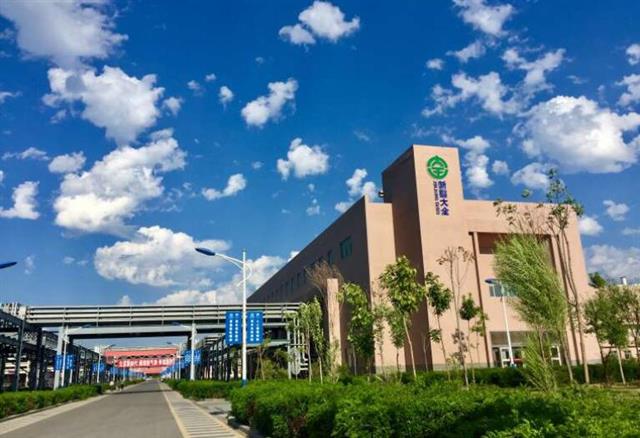 The board of directors has authorized Daqo New Energy to repurchase up to US$120 million worth of its own issued and outstanding ordinary shares or American depositary shares representing ordinary shares on the open market, in negotiated transactions off the market, in block trades or through other legally permissible means in accordance with applicable United States securities laws.
The repurchase program does not obligate Daqo New Energy to acquire any particular number of ordinary shares or ADSs at any specific time. The board of directors will review the share repurchase program periodically and may authorize adjustment of its terms and size accordingly.