Module producer DAS Solar on Saturday put its 3 GW n-type module manufacturing facility into production in Dongshan, a county in China's coastal province Fujian.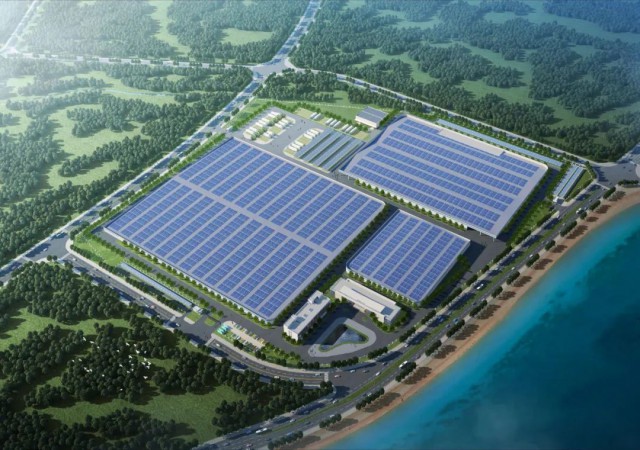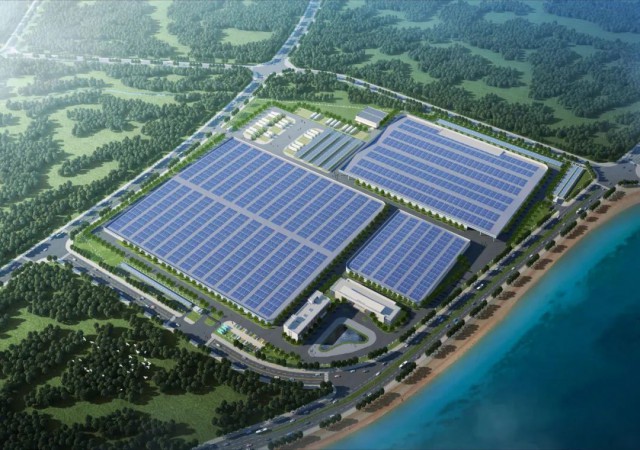 The facility is the phase one of a 6.6 GW project. The construction of the second phase will be completed in 2023. The phase two project will reach an annual production capacity of 3.6 GW when put into operation.
Liu Yong, Chairman and CEO, DAS Solar said that the company will build China's first zero-carbon factory in Dongshan County. The factory will be powered by renewable energy systems, including an offshore wind power plant, a rooftop solar PV system, and a storage system.
The factory aims to become a demonstration project to explore the possibilities of renewable energy generation and consumption in coastal cities with scarce land resources, said Liu.
By the end of 2022, DAS Solar will have 20 GW accumulated production capacity for high-efficiency n-type solar cells and 20 GW for n-type modules.
In May, the company has completed another round of financing. With the funds raised, the company will expand its production capacity of solar cells and modules to 60 GW in the next three years.