DAS Solar, a cell and module manufacturer based in eastern China, has recently completed another round of financing. With the funds raised, the company aims to expand its production capacity of solar cells and modules to 30 GW each in three years, further consolidating its leading edge in n-type cell technology.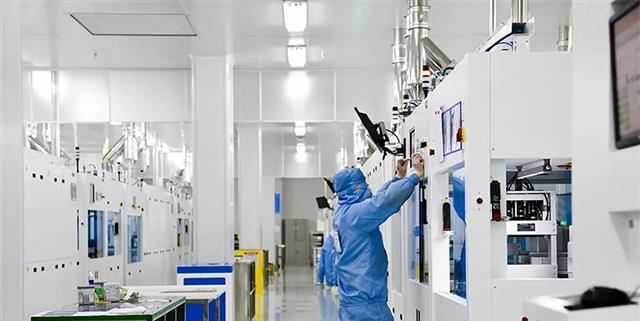 The company currently has 10 GW cell and 10 GW module production capacity. To achieve its target, DAS Solar will need to add 40 GW capacity in three years.
DAS Solar was established in 2018. As a newcomer in the solar sector, the cell maker has taken bold steps.
After four years of expansion, the company has set up factories in multiple cities in China manufacturing high-efficiency solar cells and modules. Its products have been sold to over 30 countries around the world.
In February, DAS Solar was reported to have produced its first 182 mm n-type solar cell with over 24.5% efficiency in the Taizhou solar cell production line. The production line, according to DAS Solar, is a world-leading automated solar cell facility based on large-format wafers.
Dr. Song Dengyuan, the former CTO at Yingli Solar, joined DAS Solar as Chief Technology Officer in early April to take charge of technology upgrading and production process management for n-type cells and modules.
Zou Yanhui, analyst from Trendforce predicted at the end of last year that the market share of n-type cells is expected to reach 11%, with 58 GW production capacity in 2022.