Chinese solar cell manufacturer Aiko Solar plans to raise no more than RMB 1.65 billion through non-public issuance of A shares, according to a feasibility report the company released on Friday.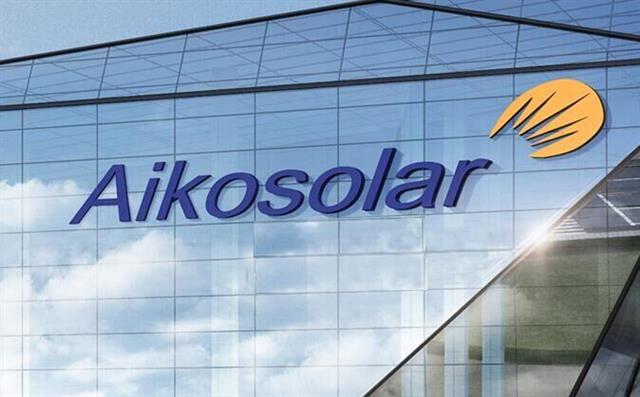 The fund raised will be used on the construction of Aiko Solar's phase I factory in Zhuhai, Guangdong province. The factory, with RMB 5.4 billion total investment, will be dedicated to the production of n-type high-efficiency solar cells. The first phase of the factory is designed to have 6.5 GW production capacity.
At the end of last year, Aiko Solar told investors that the company would soon start the mass production of n-type ABC solar cells.
The ABC cells have no front busbars, which means higher power output at the front while increasing the aesthetic value of the modules, perfect for rooftop solar projects. The company said that it would continue to provide high efficiency solutions based on the ABC cells and improve its service for customers.