Solar inverter provider Hoymiles disclosed its changed product structure and a slight decreased overall gross profit margin during the first quarter of the year at the performance briefing on May 10.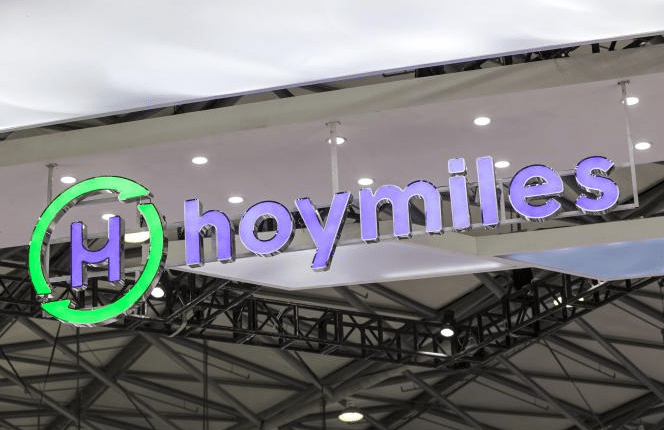 Data shows that during the period, the company achieved a revenue of CNY 580 million yuan, a year-on-year increase of 153.48%. The net profit attributable to shareholders was CNY 176 million yuan, up 102.08%.
In 2022, it achieved a revenue of CNY 1.537 billion yuan, up 93.23%, with net profit attributable to shareholders of CNY 533 million yuan, up 163.98%.
Hoymiles is mainly engaged in the R&D, manufacturing, and sales of power conversion equipment such as photovoltaic inverters and energy storage inverters, as well as complete electrical equipment and related products. In 2022, the company's micro inverter and monitoring equipment achieved operating revenue of CNY 1.24 billion yuan, up 174.62%, as its main revenue source.
At present, the company's micro inverters are more widely used in residential and small-scale industrial and commercial scenarios, said Yang Bo, director and general manager of the company at the meeting.
The company produced 1.5734 million units of micro inverters in 2022, a year-on-year increase of 218.69%, with 1.1641 million units sold, up 187.86%. During the reporting period, due to a decrease in orders, the company's production of complete electrical equipment was 16,746 units, down 48.95%, sold 10,396 units, down 54.45%.
Hoymiles plans to start promoting energy storage products in the US market by mid-2023, mainly involving residential market. The company's current sales and certification of energy storage products are in line with expected progress.