Chinese solar manufacturer Jiangxi Haiyuan Composite Technology Co., Ltd (HYM) plans to take its wholly-owned subsidiary Chuzhou Energy as the main body to invest in the construction of a new solar industry base project in Quanjiao County, Chuzhou, said in an announcement released on December 22.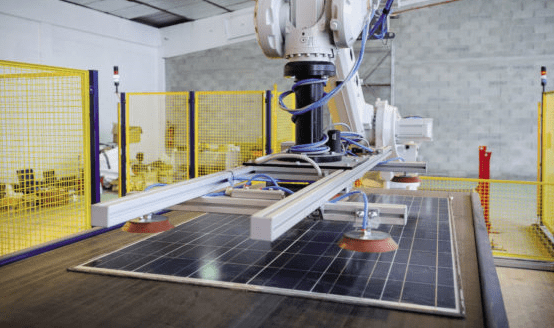 The project was divided into two phases. The phase I will complete an annual output of 10 GW TOPCon solar cell, which will be constructed by two periods with total investment of RMB 4.47 billion. Phase II will be focusing on the construction of 5 GW of heterojunction ultra-efficient solar cells and 3 GW of modules, totaling RMB 3.55 billion.
The investment of the project is in line with the company's future strategic development needs, which will contribute to expanding solar cell capacity, optimizing new energy industry layout, and realizing large-scale development, said the company.
HYM recently has also made a major breakthrough in copper plating technology for heterojunction (HJT) solar cells. With positive outcomes from its pilot production, the company is expected to become the first manufacturer to commercialize copper plated HJT cells.