Slovenia will invest €806 million under the European Regional and Development Fund (ERDF) the Cohesion Fund to speed up the low-carbon transition of its economy, according to a press release issued by the European Commission.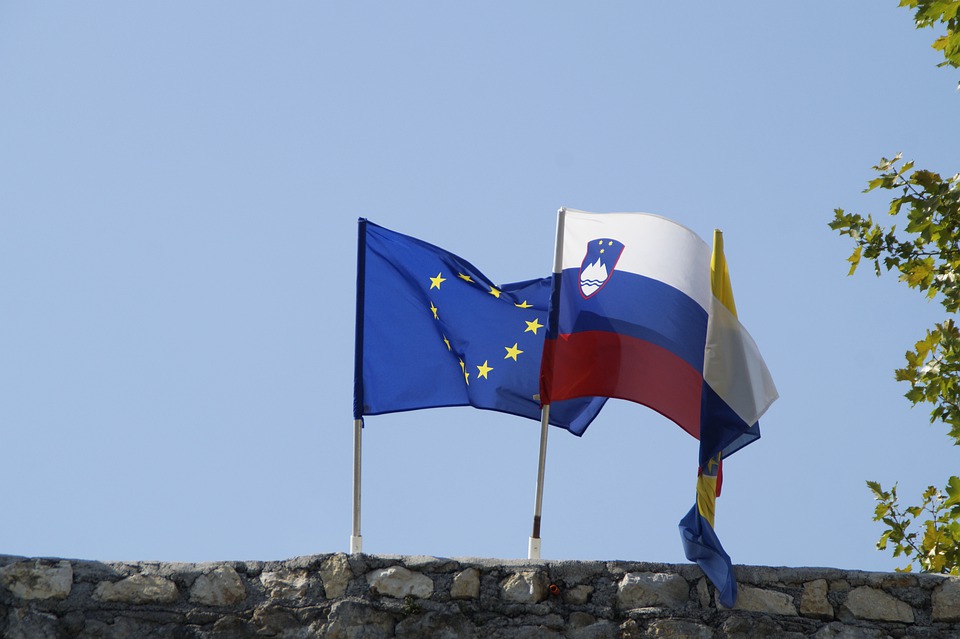 The funds are included in a 3.26 billion funding between 2021-2027 as set out in the Partnership Agreement between Slovenia and the European Commission that was adopted on Monday.
The funds will contribute to the decarbonisation of the country as well as to the development of renewable energies.
In particular, investments will be made in solar and wind energy installations, and to improve the energy efficiency of buildings.
The EU funds will also be used to mitigate climate change risks, promote circular economy in businesses, ensure an efficient management of water resources, and protect ecosystems and biodiversity.
Another €249 million from the Just Transition Fund (JTF) will promote a just energy transition by helping the Savinjsko-Šaleška region shift away from coal by 2033.
Commissioner for Cohesion and Reforms, Elisa Ferreira, said: "With these Cohesion Policy investments, Slovenia can continue its sustainable economic development and overcome challenges in innovation and competitiveness."
Robert Golob, the Prime Minister of Slovenia, announced a plan to install 1,000 MW solar power plants in the next three years to meet the electricity needs of one third of the country's households.
Slovenia's total installed capacity of solar power was 367 MW in 2021, according to the statistics from the International Renewable Energy Agency (IRENA). The country currently has some megawatt-scale solar installations. The majority of solar plants are small rooftop arrays.