JinkoSolar made a voluntary disclosure on October 10th, detailing its operational performance for the initial three quarters of 2023. The report revealed that the company achieved total module shipments exceeding 52 GW during this period, with n-type modules constituting around 57%.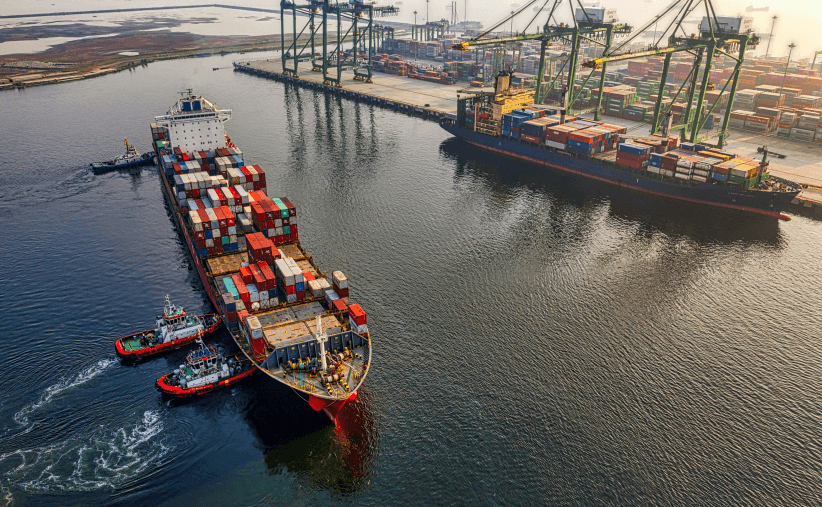 As of the end of Q3 2023, the cumulative global PV module shipments by JinkoSolar have surpassed 190 GW.
Against the backdrop of ongoing price adjustments across the PV supply chain and a continuous cycle of innovation in various stages, the global solar market has witnessed consistent growth in demand.
JinkoSolar utilized its leading advantages in global expansion, n-type technology, and integrated production capacities to attain the reported operational results, said the company.
The company noted the widespread acknowledgment of its n-type high-efficiency modules among global customers.
In September 2023, JinkoSolar secured contracts for approximately 3.2 GW of n-type modules with CHN Energy.
Concurrently, construction commenced on an integrated n-type production facility in Shanxi, reflecting the company's dedication to expanding production capabilities and aligning with market demands.
Related Story