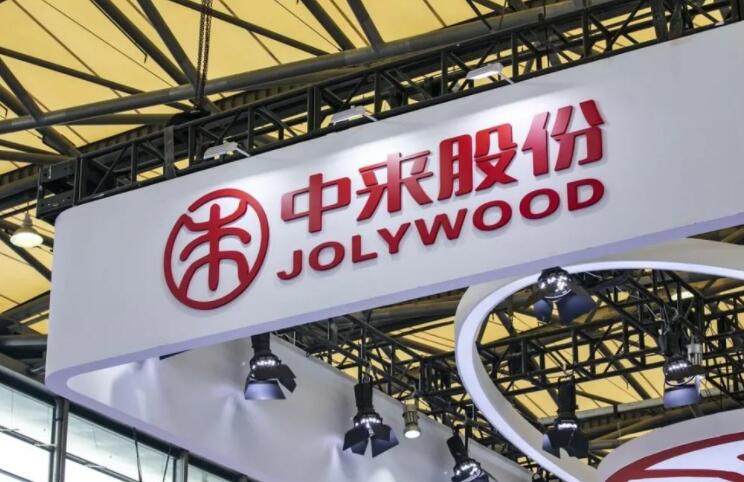 Global leading solar module and cell manufacturer Jolywood yesterday announced its plan on suspension of overseas investment, which was made by its boards on Monday.
The decision was made due to local recurring pandemic, which severely complicated their efforts in promoting the projects, combined with tariff investigation of the U.S., global goods shortage, blocked supply chain and unstable financial condition resulted from the Russia-Ukraine conflict.
As of the date of this announcement, the original 1 GW cell and 1 GW module project and the previous 500 MW module project have not been started. The company's termination of this investment will not have a significant adverse impact on the company's financial and operating conditions, nor the company's future development plan and the interests of the company and shareholders.
The capital injection plan was projected in last March and approved on July 19, 2021, with a total of RMB 77 million, aiming to set up a joint venture with PTLenAgraEnergy and its related corporate in the construction of 1 GW cell and 1 GW module manufacturing plant.