On March 23, Jolywood issued the draft of the prospectus for specific investors to issue no more than 326,888,207 ordinary shares on A-shares. The raised funds will not exceed 2.5 billion yuan, which will be used for a smart factory project (Phase I) with an annual output of 16 GW high-efficiency mono cells and to supplement working capital.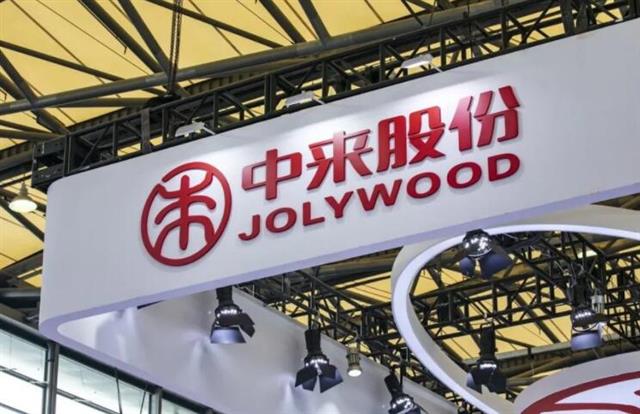 The announcement shows that the factory, which will take 24 months to complete, will manufacture N-type TOPCon cells.
Jolywood has been engaged in the development of n-type high-efficiency cell technologies for many years. The company has a number of patents for TOPCon and IBC cells.
The company is regarded as one of the Chinese companies with the highest production capacity and output of n-type TOPCon cell and modules.
The highest conversion efficiency of its commercial cells has reached 24.5%. The company has also launched a variety of module products such as Niwa Super large-size n-type TOPCon modules and Niwa Black all-black modules.
Jolywood said that when the factory reaches its designed capacity, it will add 8 GW of n-type mono cell production capacity, thereby further consolidating the company's advantage in the n-type cell market.
It can also enhance its ability to meet customers' need for high-efficiency cell and module products, improve the company's overall profitability, and enhance the company's sustainable development capabilities.