On March 23rd, Shanghai Fujia Energy, a sub-subsidiary of Trina Solar was established with RMB 100 million registered capital to focus on distributed solar power services.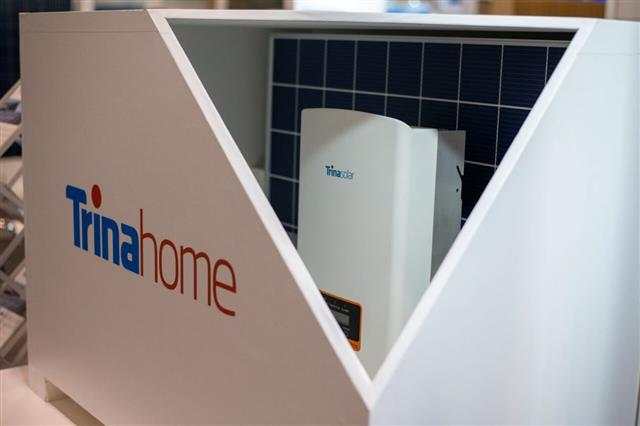 Trina Smart Distributed Energy Co., Ltd., a subsidiary of Trina Solar, is the wholly-owned shareholder of the new company. The subsidiary is dedicated to the development of small and medium-sized distributed solar projects.
It provides distributed solar power solutions, including Trina Home's standardized residential solar systems, Trina Blue's customized commercial and industrial solar systems, and other solar products.
Trina Home currently has more than 1,700 county-level distributors and more than 15,000 township service outlets, leading the industry in terms of distribution channels. It has become one of the leading players in the field of distributed solar projects.
According to Solarbe Consulting, China added 29.28 GW of distributed solar in 2021, 53.4% of the total solar additions of the year, exceeding 50% for the first time in history. Analysts believe that the growth momentum will continue in 2022 as China rolls out its energy transition plans.
As market demand grows, the establishment of Shanghai Fujia Energy is believed to enhance Trina Solar's market position in the field of distributed solar.