On July 25th, The Fortune magazine released the Fortune China 500 list for 2023, with LONGi ranking 177th, a rise of 318 places compared to the very first year at 495th. Since its first inclusion in the Fortune China 500 in 2017, LONGi has remained on the list for seven consecutive years. This achievement is closely tied to the company's focus on sustainable development and innovation.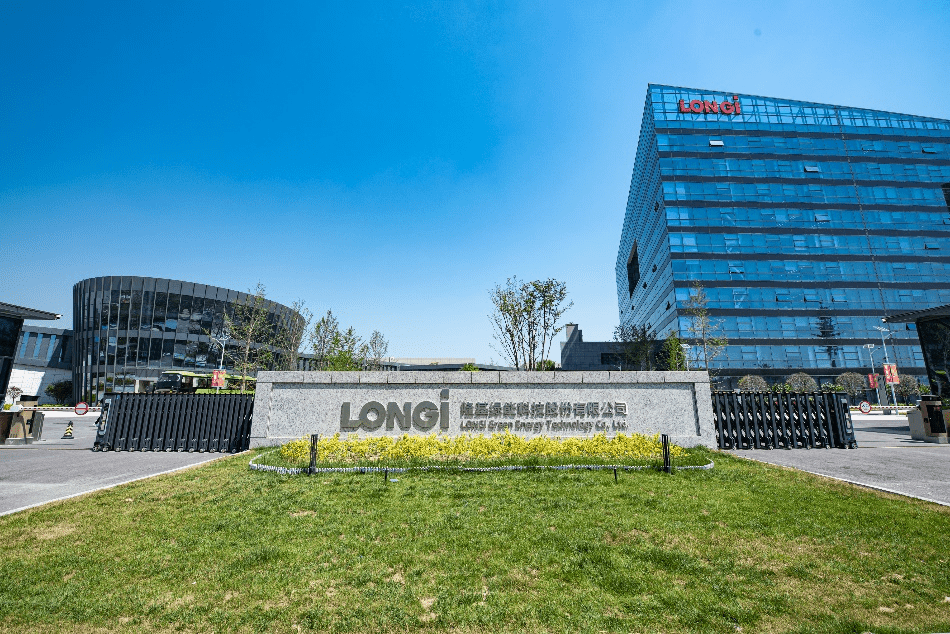 This year, the list is open for application and adopts a ranking method that is consistent with the Fortune Global 500, including both listed and non-listed companies. Companies are ranked by total revenues for their respective fiscal years ended on or before March 31, 2023. Based on this list and its data, people can understand the latest development trends of China's largest enterprises.

According to its annual report, in 2022, LONGi achieved a total operating income of 128.998 billion RMB (18.072 billion U.S. dollars), with a net profit attributable to shareholders amounting to 14.812 billion RMB (2.075 billion U.S. dollars). The company has been consistently invested on research and innovation, with a total R&D expenditure of 7.141 billion RMB in 2022, accounting for 5.54% of its operating income for the year.
In the recently announced 2023 Fortune China 500 for Listed Companies, LONGi also made the cut with a 108th position, showcasing the company's continuously improving operational strength.
As a global leader in solar technology, LONGi, with its high-quality products and brand influence, has earned recognition and trust from numerous customers around the world. In 2022, the company achieved a shipment of 85.06 GW of monocrystalline silicon wafers, maintaining the top spot globally for the 9th consecutive year. Additionally, LONGi has led the global market for 3 years in a row in monocrystalline module shipments, reaching 46.76 GW in 2022.
Looking ahead, LONGi will continue to focus on sustainable advantages and innovation, creating competitive products and solutions by R&D investment and capacity building. The company aims to lead technological transformation in the industry through innovation, and bring about low carbon transition to the world with clean energy.