The prices of polysilicon have shown a slight increase this week while the price difference between n-type and p-type products have further widened, as per the latest update from the Silicon Industry Association of China.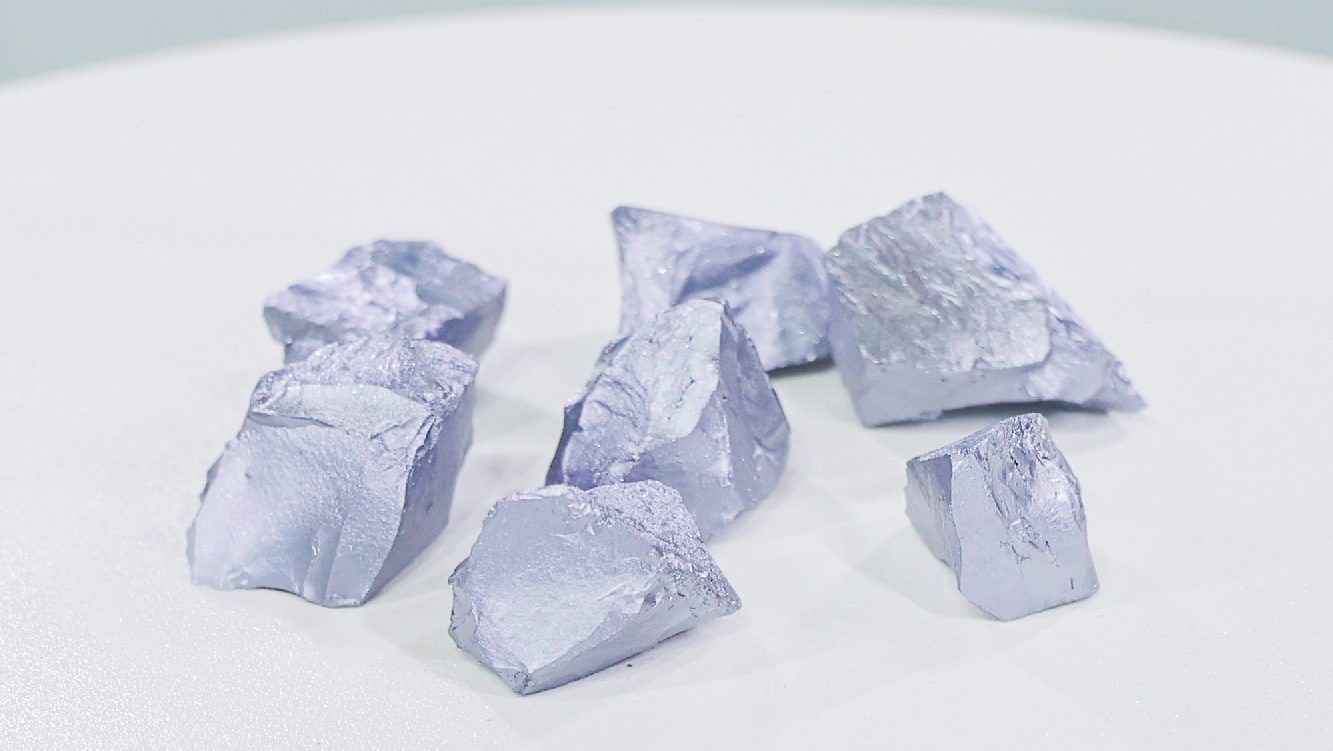 The transaction price for n-type polysilicon ranged between CNY 75 and 83 per kg, with an average of CNY 78.8 per kg. This reflects a week-on-week increase of 3.68%.
Meanwhile, that for polysilicon recharge now cost CNY 67 to 77 per kg, averaging at CNY 70.2 per kg, up 1.30%.
For prime for mono, the price varied from CNY 65 to 75 per kg, with an average of CNY 68.2 per kg, an increase of 1.19%.
In the case of prime for multi, the price fell within the range of CNY 61 to 72 per kg, averaging at CNY 64 per kg, up 1.27%.
A comparison with prices from July 19th reveals that n-type polysilicon experienced a relatively larger increase. This can be attributed to an overall upward shift in the low-price transaction range, resulting in a higher average price. In contrast, prices for p-type material saw only marginal increases.
The uptick in prices is believed to be the result of rising market demand for polysilicon. Solarbe learnt that the production rates of silicon wafers, cells, and modules have mounted, with wafer and cell facilities operating at nearly full capacity.
The Silicon Industry Association also noted that certain companies have planned unexpected maintenance during this period, affecting polysilicon supply.
Speaking to cell and module manufacturers, Solarbe discovered that n-type cell prices have experienced a slight increase. This has provided support for upstream prices and resulted in a slightly wider price difference compared to p-type cells.
It is anticipated that PERC module prices will fluctuate within the range of CNY 1.2-1.32 per watt in the near future. The reasonable price margin for n-type TOPCon modules is expected to remain at CNY 0.06-0.1 per watt.