Solar giant LONGi Green Energy revealed that the company is set to make Back Contact (BC) solar cells the focal point of its technological journey over the next five to six years.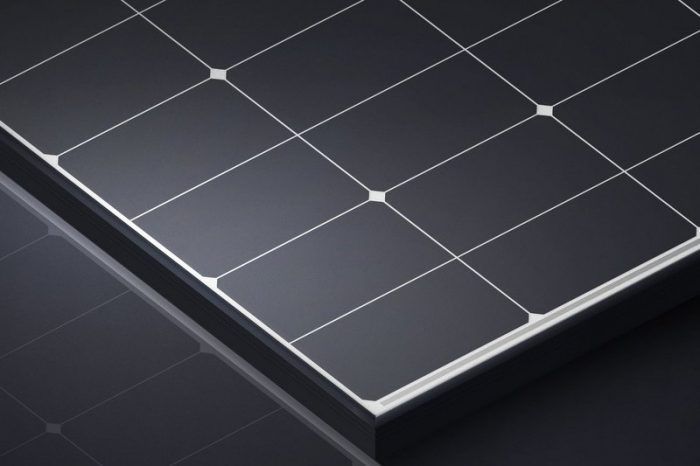 This announcement, made during the company's semi-annual performance briefing on September 5th, sent waves of anticipation throughout the solar industry.
Chairman Zhong Baoshen stated that BC solar cells, including both monofacial and bifacial variants, will soon dominate the crystalline silicon solar cell landscape.
The allure of BC solar cells lies in their superior conversion efficiency, primarily because they eliminate the need for metal grids on their front surface, according to Shen Wenzhong, Director of the Solar Energy Research Institute at Shanghai Jiao Tong University.
LONGi's strategic pivot towards BC solar cells comes in response to the ever-evolving PV technology landscape and the diversification of solar applications.
PVPMC CHINA 2023 now is recruiting abstract on solar technology, we invite you to share your great findings on pollution, new-generation technology, tracking system and etc. We'll select outstanding ones and submit to renowned industry journals in China.
"The days of a one-size-fits-all approach to serve all market segments are rapidly becoming obsolete," said Liu Xiaodong, the Secretary of LONGi Green Energy's Board of Directors. To address the diverse needs of the solar market, LONGi has embarked on an extensive journey of research and development into various solar cell technologies.
In the first half of this year, LONGi initiated mass production of its Hybrid Passivated Back Contact (HPBC) solar cell technology and reached its designed efficiency targets.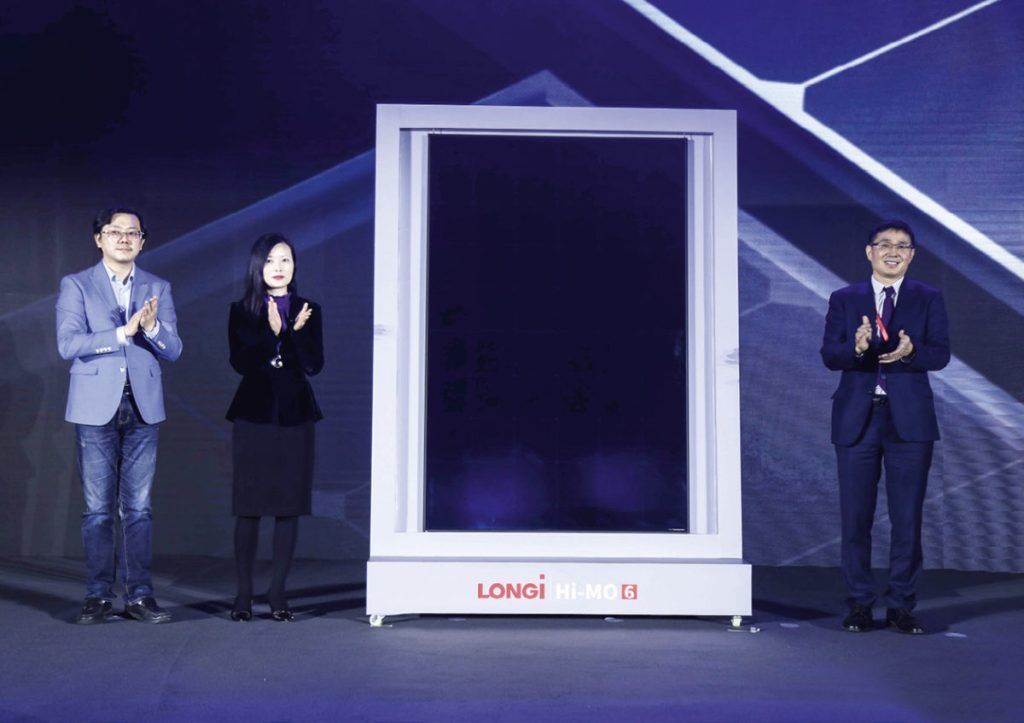 In June, LONGi set a world record by achieving a 33.5% conversion efficiency for perovskite-silicon tandem solar cells in June. This marked the 14th time the company has broken world records in different solar cell technologies since 2021.
Addressing the current prominence of TOPCon solar cells in the market, Chairman Zhong Baoshen expressed the belief that TOPCon cells are transitional products. He pointed out that the rapid proliferation of TOPCon cells, estimated to reach 400 GW to 500 GW by year-end or early next year, creates significant pressure to achieve favorable returns on investment.
LONGi has been actively seeking a technology that offers a longer lifecycle, greater advancement, and differentiated product offerings.
BC solar cells have long been regarded as the "crown jewel" of crystalline silicon technology due to their power generation capabilities. Despite the technical challenges and high costs, industry players are now gearing up to overcome these hurdles as BC solar cells transition into the mainstream market.
The introduction of LONGi's HPBC solar cell product last year marked a significant turning point. This technology, known for its high difficulty level and past expense, is now on the path to becoming cost-competitive.
According to Zhong, most of the facilities within LONGi's existing 30 GW annual production capacity for HPBC cells will achieve full production capacity by year-end. This translates to an expected monthly output of 2.2 GW, or approximately 25 GW annually.
Zhong also disclosed that the company's current investment plans are exclusively focused on BC cells.
In the Chinese market, HPBC cells will primarily target rooftop applications, highlighting their advantages for single-sided installations. LONGi plans to introduce HPBC Pro, a product tailored for ground-mounted solar stations, with a market launch expected in 2025.
In the next three to five years, Zhong said the company will be focusing on four key areas for new product development: BC solar cells, tandem solar cells, hydrogen energy, and Building-Integrated Photovoltaics (BIPV).