As the climate crisis intensifies globally, China is steadfastly committed to environmental stewardship, working alongside the international community to forge a sustainable and green future. Against this backdrop, the COP28 Green Value Summit was convened on, Shenzhen, China September 5, 2023, organized by the COP28 — The 28th session of the Conference of the Parties to the UNFCCC.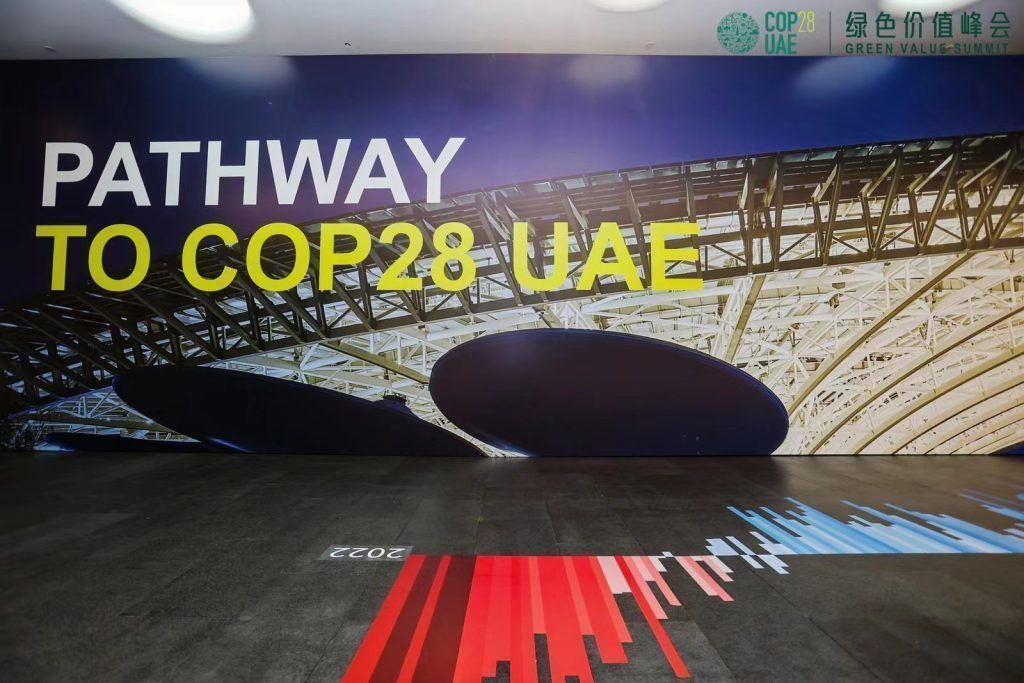 As the pinnacle forum on United Nations' efforts in climate change, the COP28 Green Value Summit not only gathers leading specialists from China and the Middle East in the sectors of carbon neutrality and environmental conservation but also ventures into mutually beneficial issues like market growth and investment funding. This summit furnishes the Chinese business ecosystem with an invaluable platform for deep, direct dialogues with global collaborators.
The portal for abstract submission of PVPMC CHINA 2023 has opened! You are welcome to show us your latest findings and data on solar generation modelling and applications! Abstract due September 30.
Tecloman, a globally respected leader in energy storage technology and a summit partner, actively imparted its specialized knowledge and abundant expertise on the forum. Sarah Chan, the Company's Vice President, provided attendees with her deep expertise and eloquent presentation, artfully elaborating on Tecloman's holistic approach to energy storage technology and its symbiotic aspirations with worldwide partners.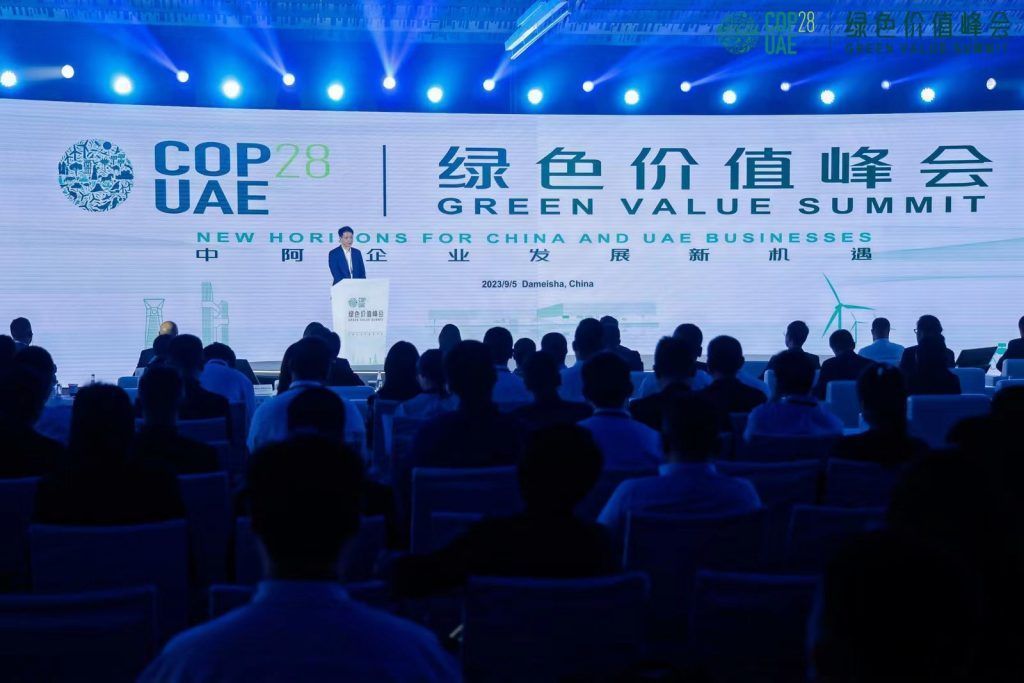 Sarah Chan said, "As a supplier of BESS, Tecloman delivers indispensable equipment and solutions in the renewable energy storage sector to both local and international clients. Our top-tier products and exceptional customer service have garnered praise from our clients, and our energy storage endeavors span continents—from Europe and Asia to Africa. In the first half of this year, Tecloman has been consistently securing contracts for various large-scale and commercial energy storage initiatives globally, thus fortifying a solid worldwide project execution and customer support network. We are unwavering in our commitment to deliver efficient and secure energy storage solutions to our international client base. The United Arab Emirates stands as a pivotal commercial and economic nexus in the Middle East—cities like Abu Dhabi and Dubai share deep-rooted and expansive business and cultural connections with China. We are confident that this summit will lay the foundation for robust and long-lasting partnerships."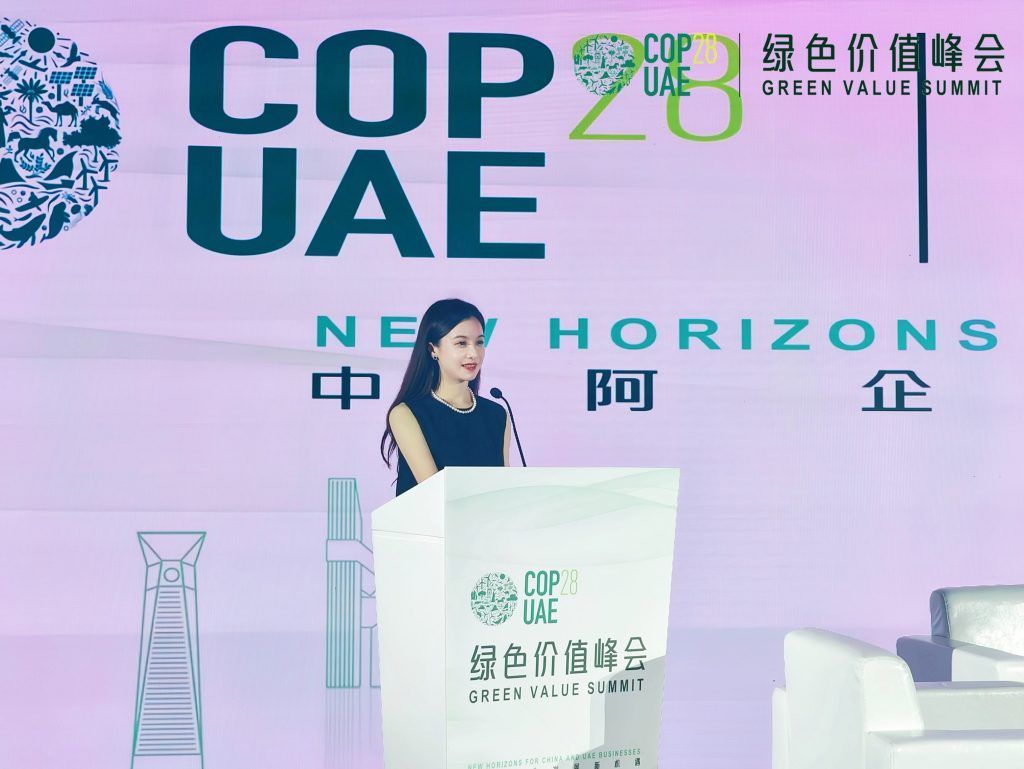 When it comes to global climate change, Tecloman demonstrates not just awareness but a compelling sense of corporate responsibility. The Company remains unwavering in its commitment to the highest standards of product quality, delivering energy storage solutions that are not only efficient but also secure and dependable. This commitment extends beyond mere technological advances; it represents Tecloman's steadfast pledge to create a greener, more sustainable future. With such strategic vision and mission-driven focus, Tecloman positions itself not just as a leader in the field of energy storage technology but also as an essential and proactive player in worldwide environmental efforts.
At this highly significant forum, participants from both China and the Arab regions displayed deep insights and took concrete steps toward eco-friendly, sustainable practices. As the larger involvement of more international players in this environmental and technology union, it's evident that the fight against climate change will gain an increasingly diverse and comprehensive global engagement. It is without a doubt that this COP28 Green Value Summit is poised to be a transformative milestone in this critical journey.